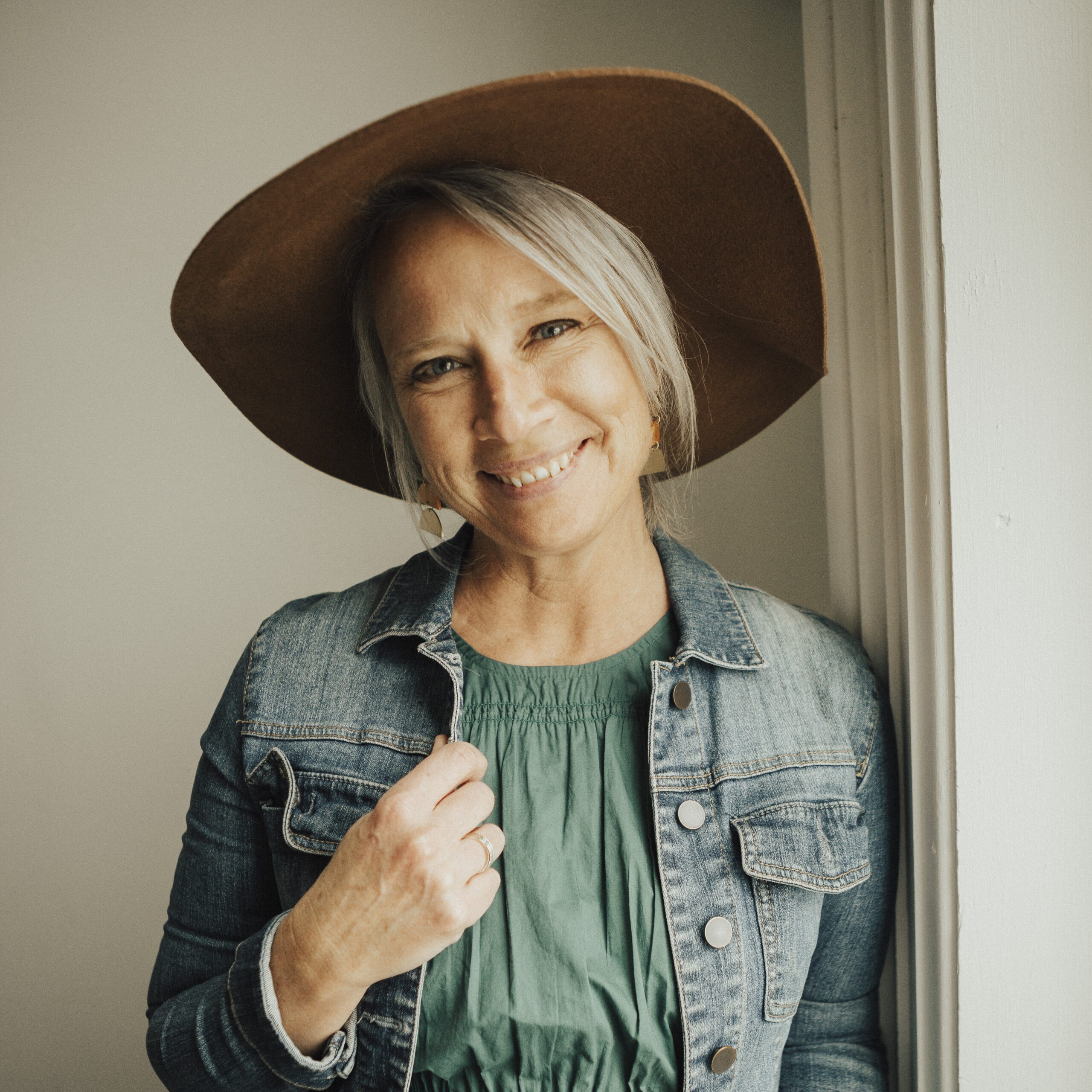 September McCarthy Founder, Director
Meet September, FEC founder and Director. She is a wife of 31 years to her builder husband, mom to ten children, ages 28-9, and Nonna to 9 grandchildren. September is author to, Why Motherhood Matters and speaks nationally on homeschooling. September created an educational resource shop out of the many years of homeschooling her children and raising life-long learners and lovers of Jesus.
September has a passion for teaching the next generation and for creating practical, learning atmospheres where learning is fun! She will be working closely with families at the center to help them feel equipped to homeschool their own children by giving them practical resources and ideas.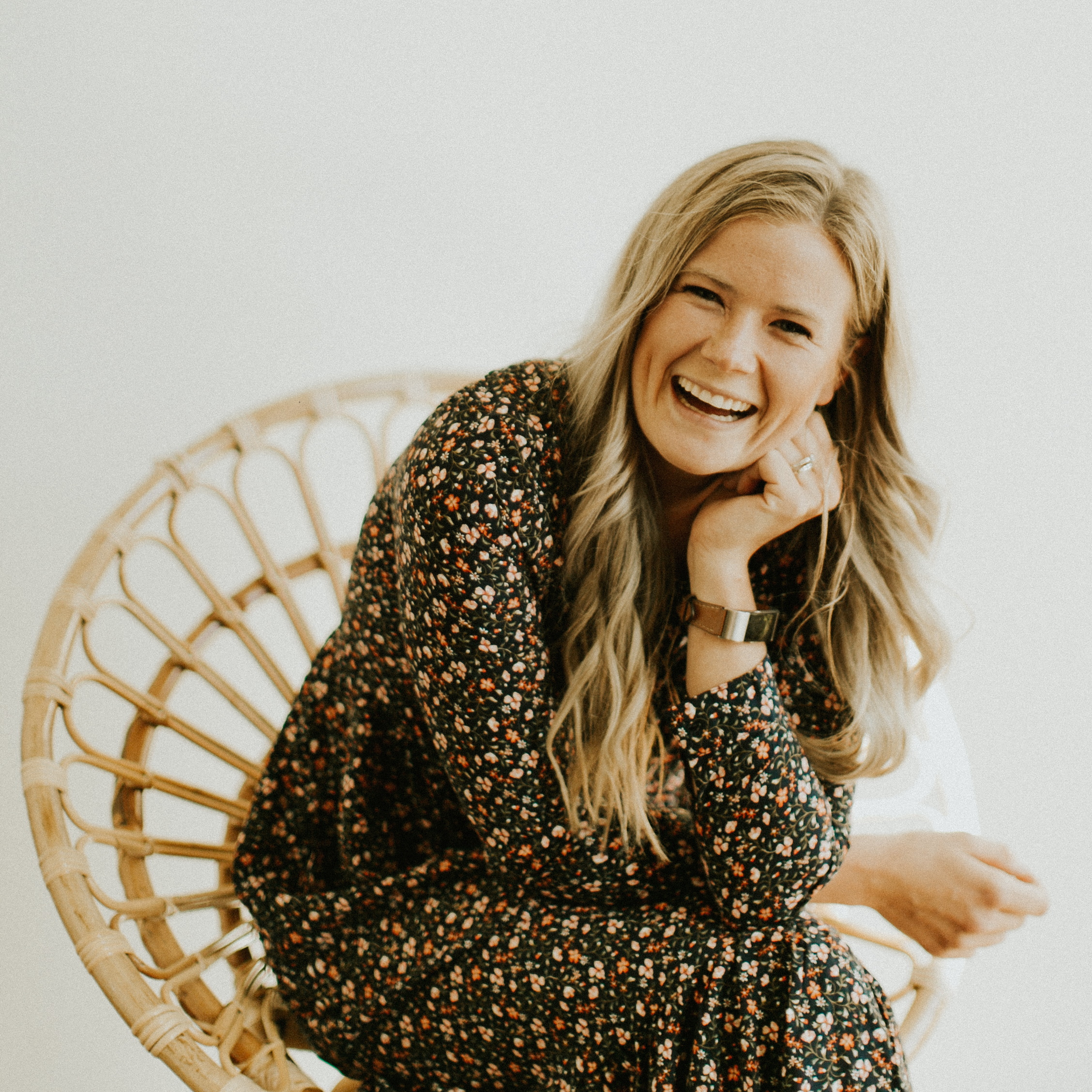 Sarah Bedzyk Co-director
Meet Sarah, one of our owners and co-directors. Sarah is a wife and homeschooling mom to 5 kiddos, ages 1-6. She is the Marketing director and business manager for the Center, as well as an educational resource company called September and Co. Sarah will be handling the marketing, tutor communication, and elective planning and organization for the center as well as creating a fun and inviting atmosphere for families.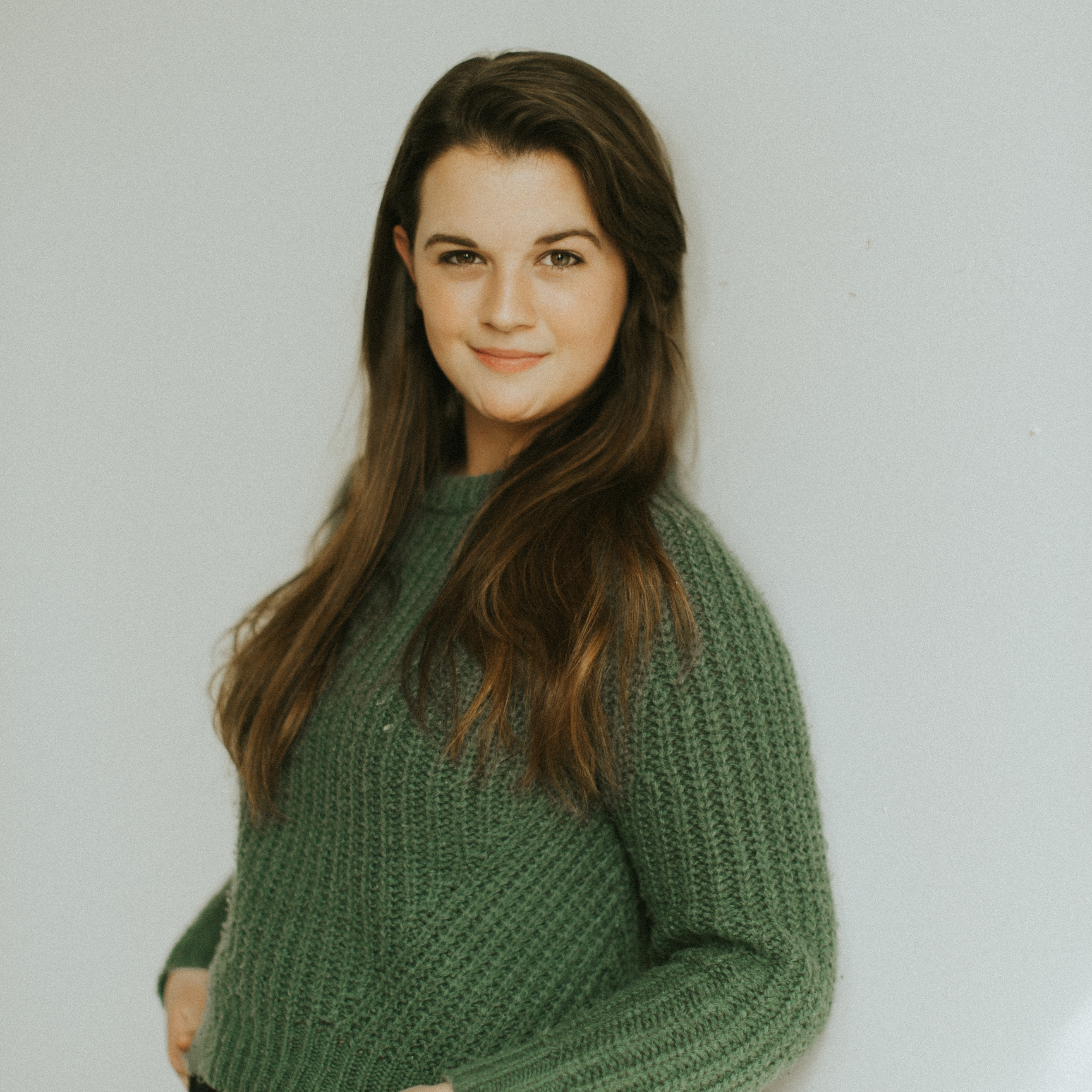 Lydia Newcomer On-site Coordinator
Lydia is a stay at home mom and a part time online student pursuing a BA in Biblical Counseling. She lives with her husband and daughter in Pine City, New York. Lydia is thankful for the unique outlet for education the FEC offers as her family grows and for its flexible environment where she can work and apply her skills of organization and communication. Lydia enjoys opening up her home to create a hospitable space for friends and loved ones and being outdoors when the NY weather allows.