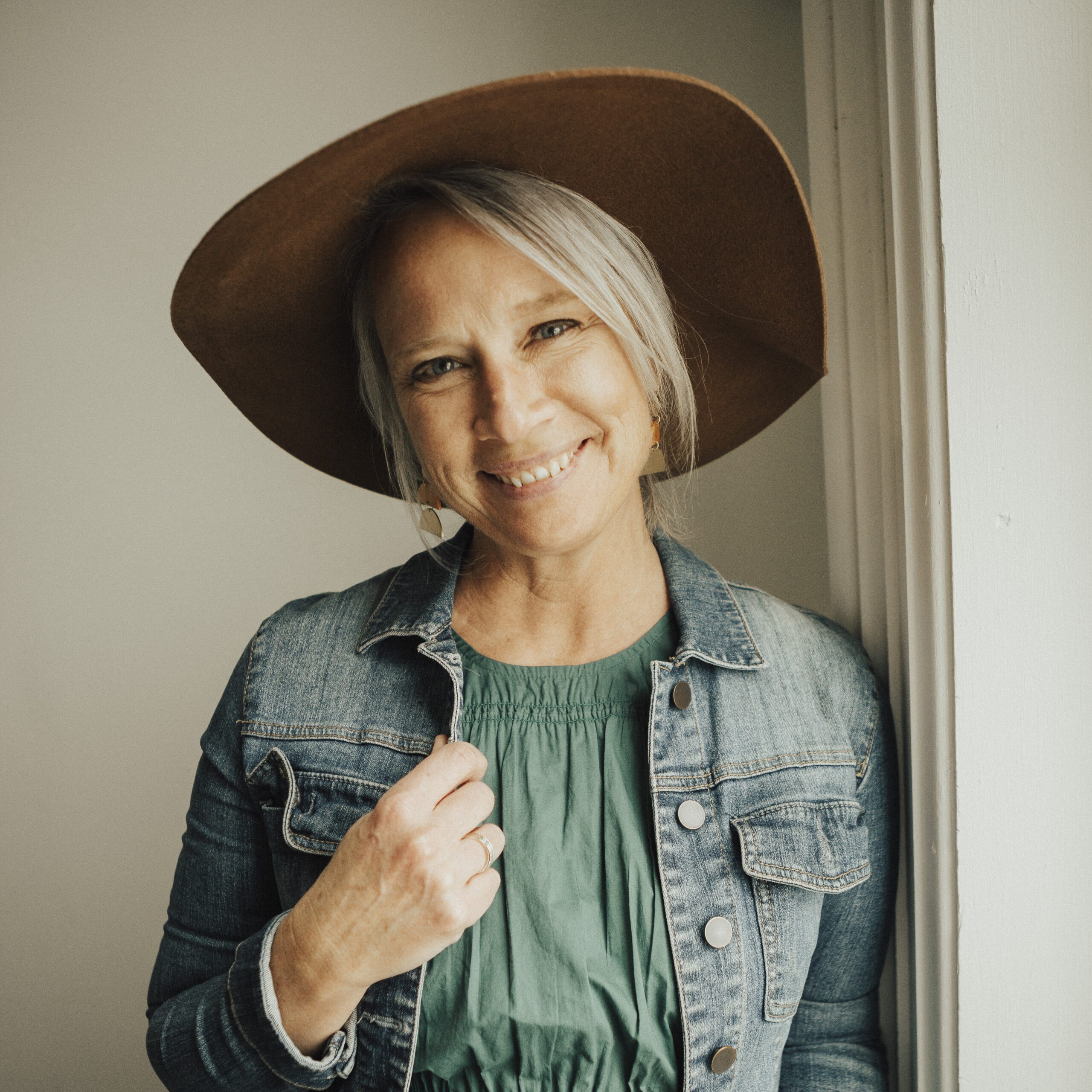 September McCarthy Founder, Director of Education
Meet September, FEC founder and Director. She is a wife of 31 years to her builder husband, mom to ten children, ages 30-11, and Nonna to 10 grandchildren. September is author to, Why Motherhood Matters and speaks nationally on homeschooling. September created an educational resource shop out of the many years of homeschooling her children and raising life-long learners and lovers of Jesus.
September has a passion for teaching the next generation and for creating practical, learning atmospheres where learning is fun! She will be working closely with families at the center to help them feel equipped to homeschool their own children by giving them practical resources and ideas.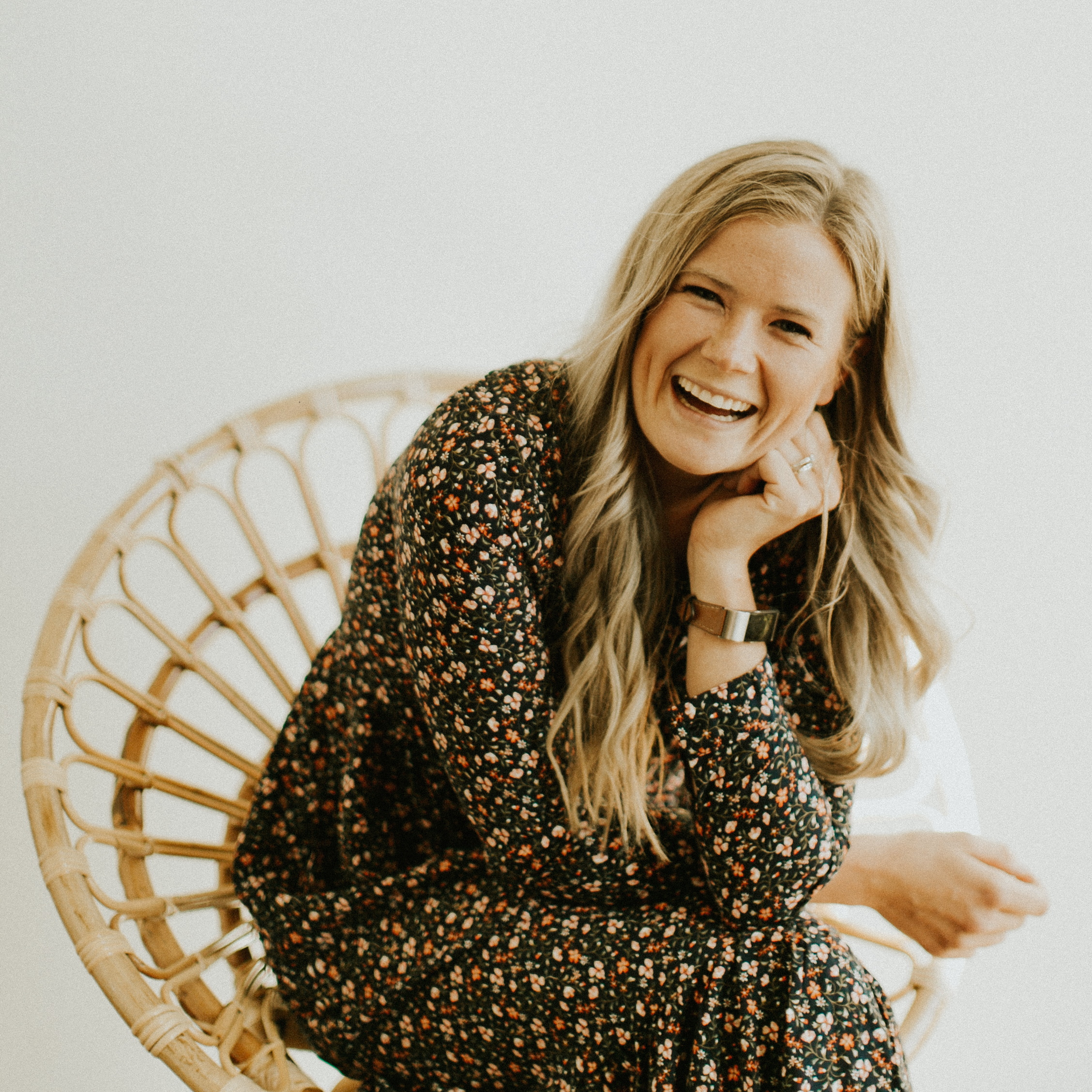 Sarah Bedzyk Co-founder, Director of Operations
Meet Sarah, one of our owners and co-directors. Sarah is a wife and homeschooling mom to 5 kiddos, ages 3-8. She is the operations director and business manager for the Center, as well as an educational resource company called September and Co. Sarah handles the marketing, Center operations, and the oversight of enrichment classes for the center.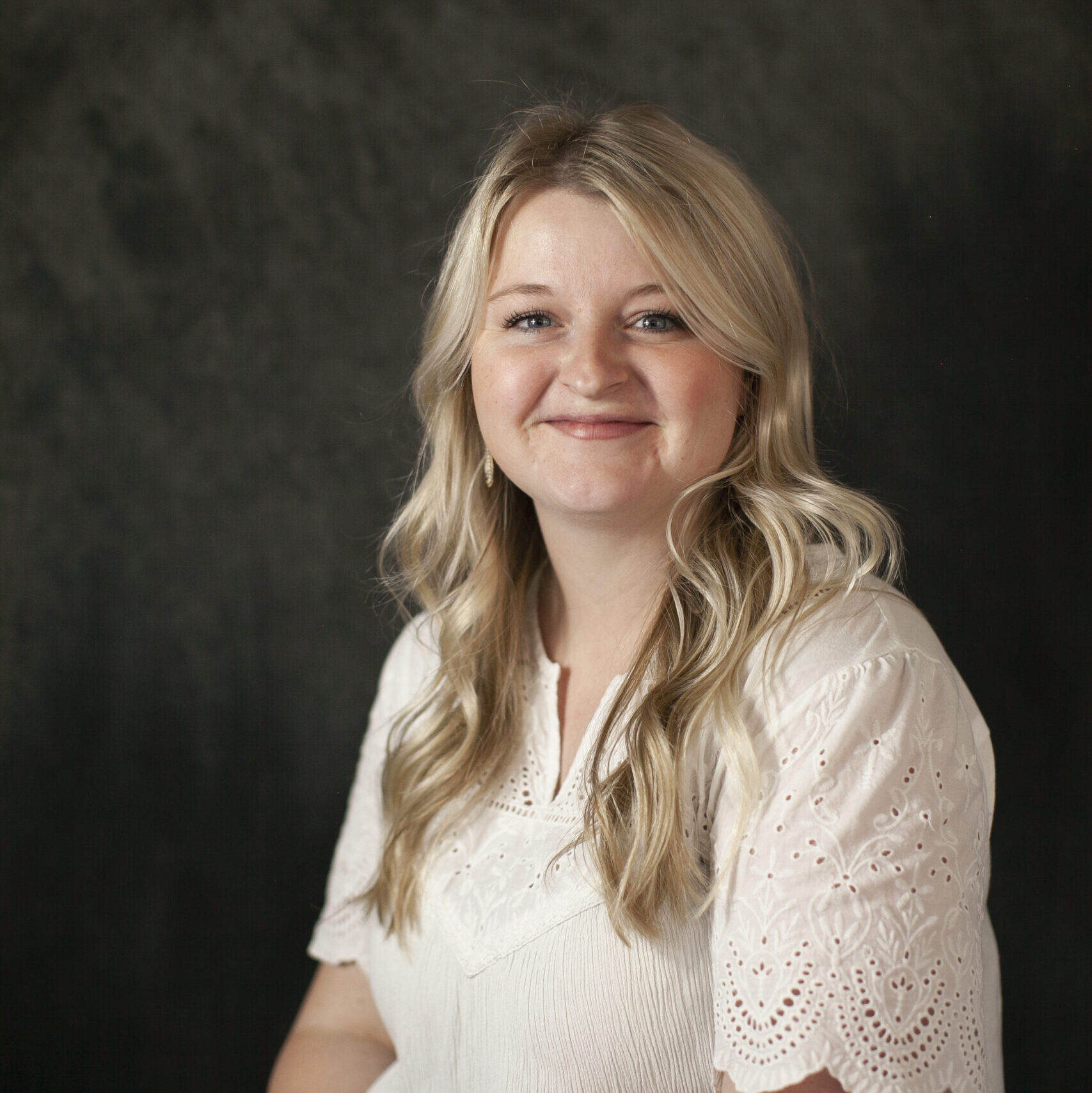 Mandy Ripley Administrator
Mandy is married with 2 children. She worked at a credit union for 9 years before joining the FEC team. This school building holds a special place in her heart as this is where she graduated and met her husband and dearest friends. Mandy says, "I'm thankful to come full circle doing something I love."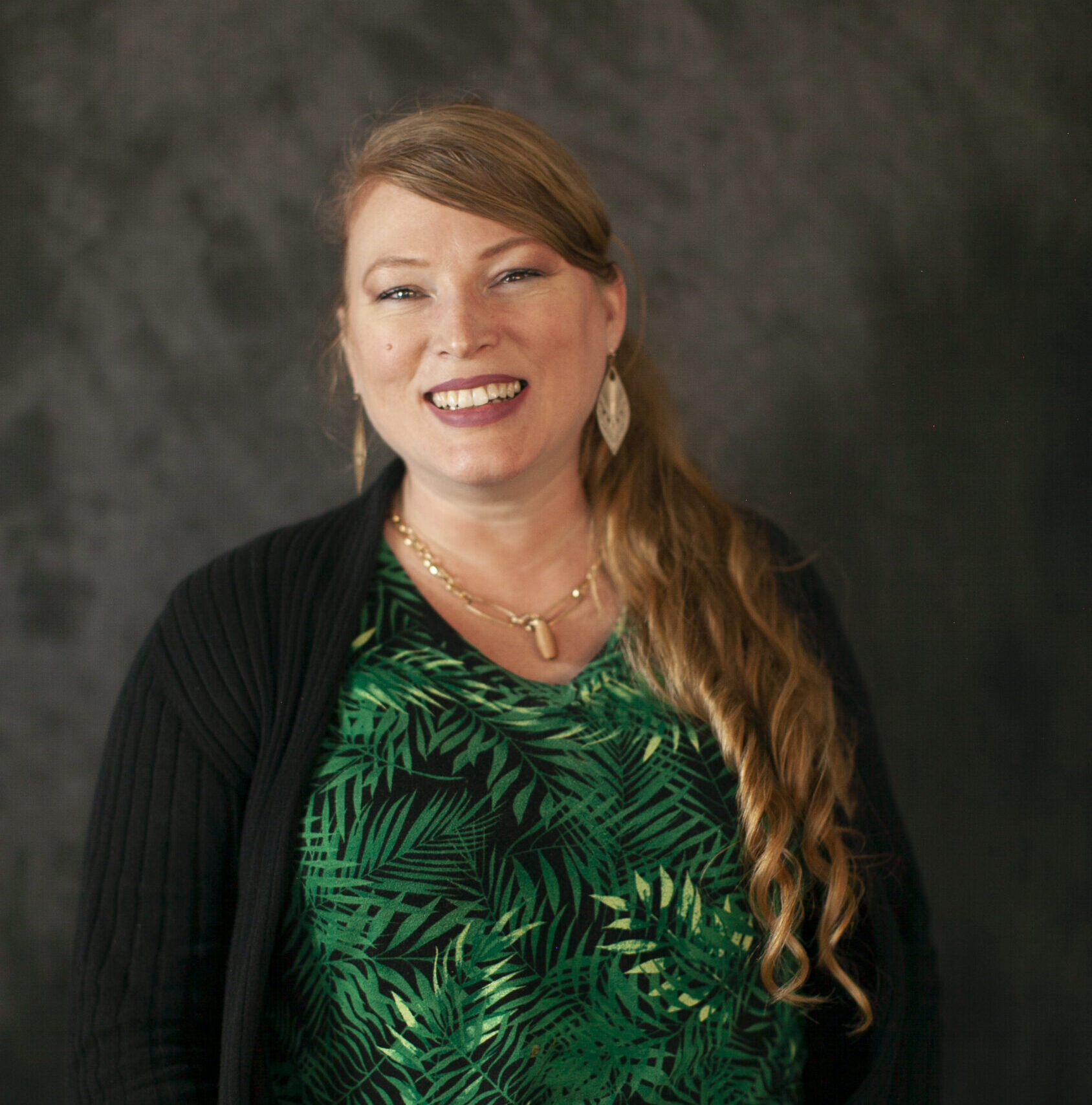 Annie Pearson Event Coordinator
Mother of 8, Happily Married for 27 years, Missionary in the Philippines for 20 years, Registered Nurse, Graduate of Corning Community College Nursing Program, Enjoys travel and events, meeting new people and connecting with friends.