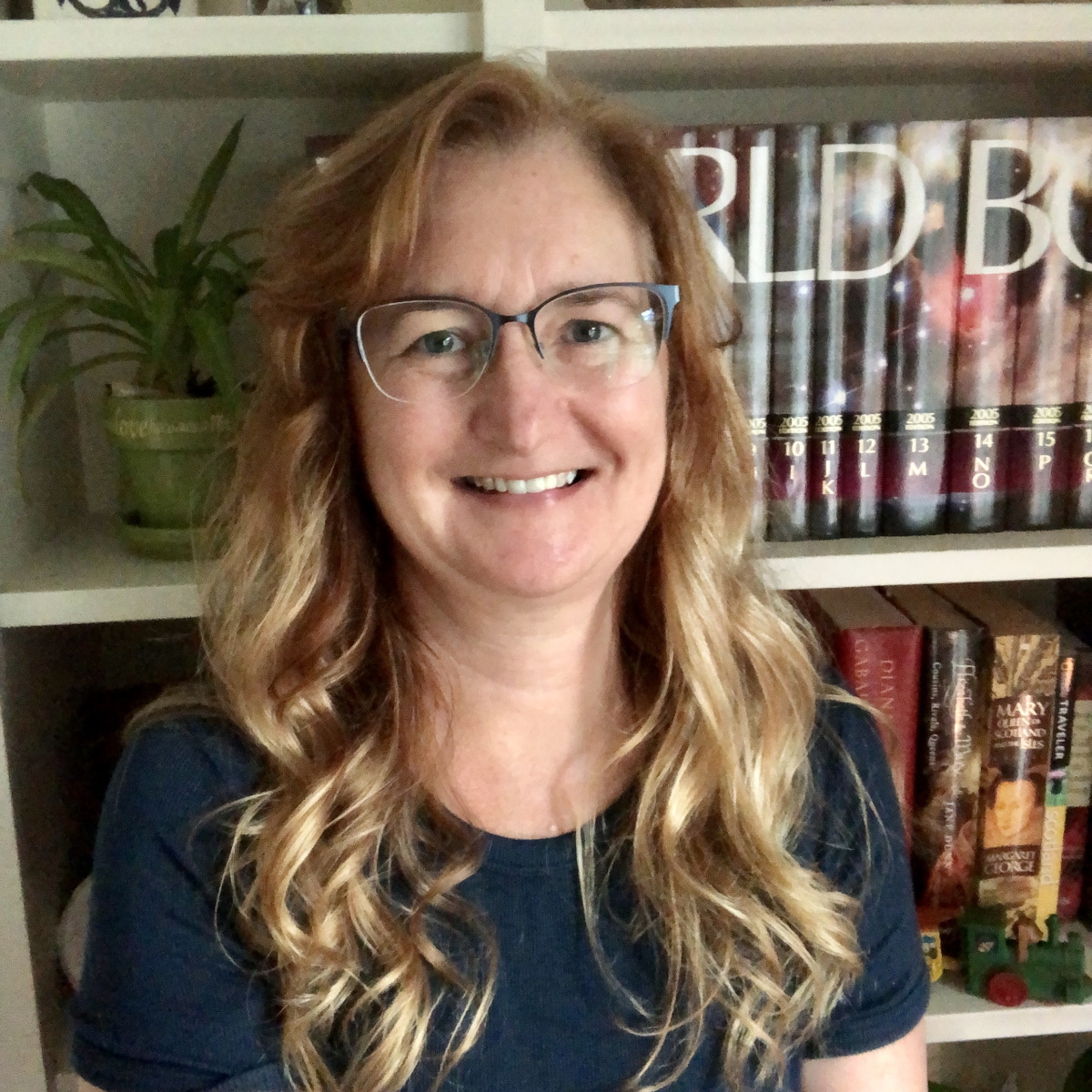 Suzanne Runyan 1st-6th History | Event Coordinator
Married to the love of her life for almost 20 years, they have been blessed with 2 beautiful daughters that they homeschooled for 12 years. They have lived in both New York and South Carolina during those years, where she taught at a few co-ops and ran her own as well. She have also directed several drama productions for homeschoolers. She has a degree in Restaurant and Hotel Management and prior to getting married and starting her family, She had a very successful career in event planning. She has continued to use her event planning skills volunteering for her church, other local organizations and for family and friends.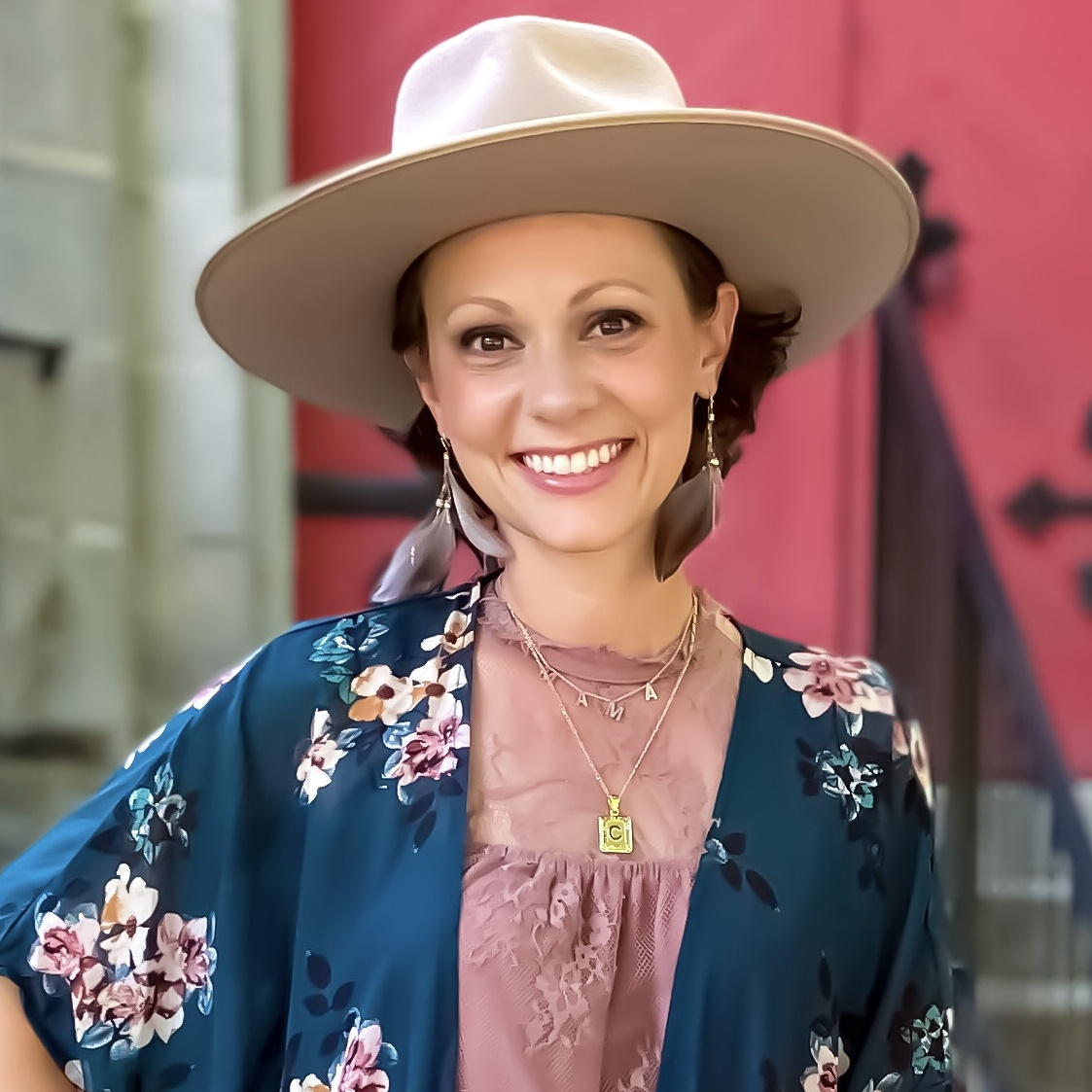 Chera Duvall Kindergarten
Chera is a licensed certified Pre-K-3rd grade teacher. She taught for three years before welcoming her own little child into their home. Chera is a pastors wife to Aaron, mom to Harper and she adores her two pups, Tucker and Penelope. If Chera is not decorating her home for the upcoming season, then most likely you will find her either exploring her Idaho mountains, eating a homemade taco or drinking a Starbucks.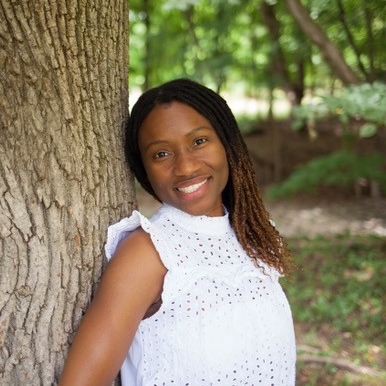 Trudy Brown Spanish
Trudy is a language lover and a globe-trekker who has had the opportunity to travel to over forty countries, spanning 6 continents, and the privilege of living and working in five countries- Mexico, China, Japan, Portugal, and Taiwan. She is an educator at heart and has a voracious appetite for language, culture, literacy, health, and connecting with people. She has been a teacher for almost two decades and one of her favorite subjects to teach is Spanish.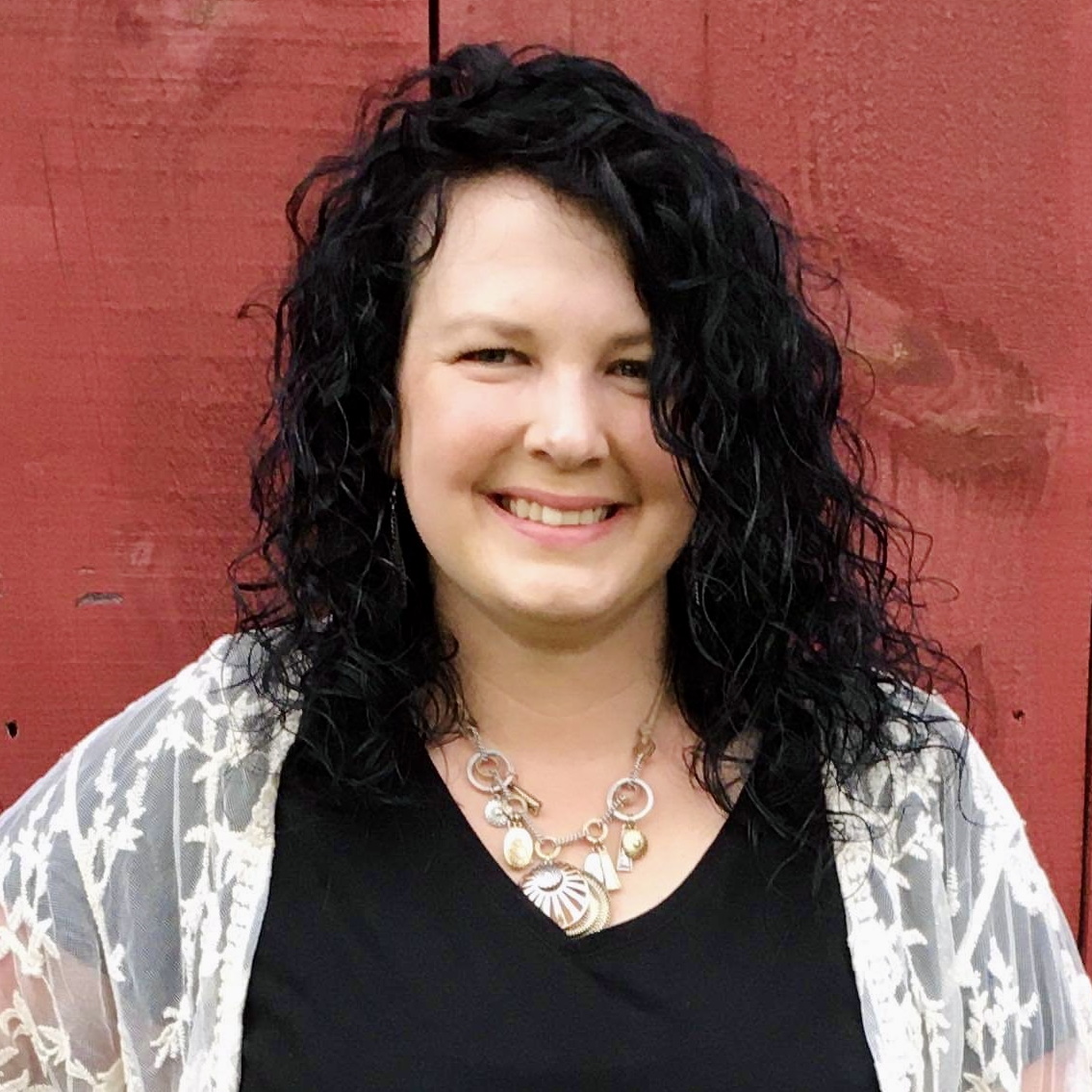 Jessica Sykes Pre-K
Jess has been married to her "handyman" hubby, the love of her life, John, for the past 15 years. They have 4 energetic, fun loving kids: their son will be in kindergarten this year and our daughters will be in grades 4th, 8th & 9th. She lives live the country life, and on any given day you can find her fishing, 4-wheeling, chasing a runaway chicken or working on whatever DIY project she has up her sleeve. In her spare time she loves to read and has instilled that love into her children as well. Jess and her husband have been homeschooling for a few years now and have really appreciated the process of starting their son on the path to reading. She also loved teaching Pre-k children in a local co-op this past school year and the enthusiasm that they brought to the classroom.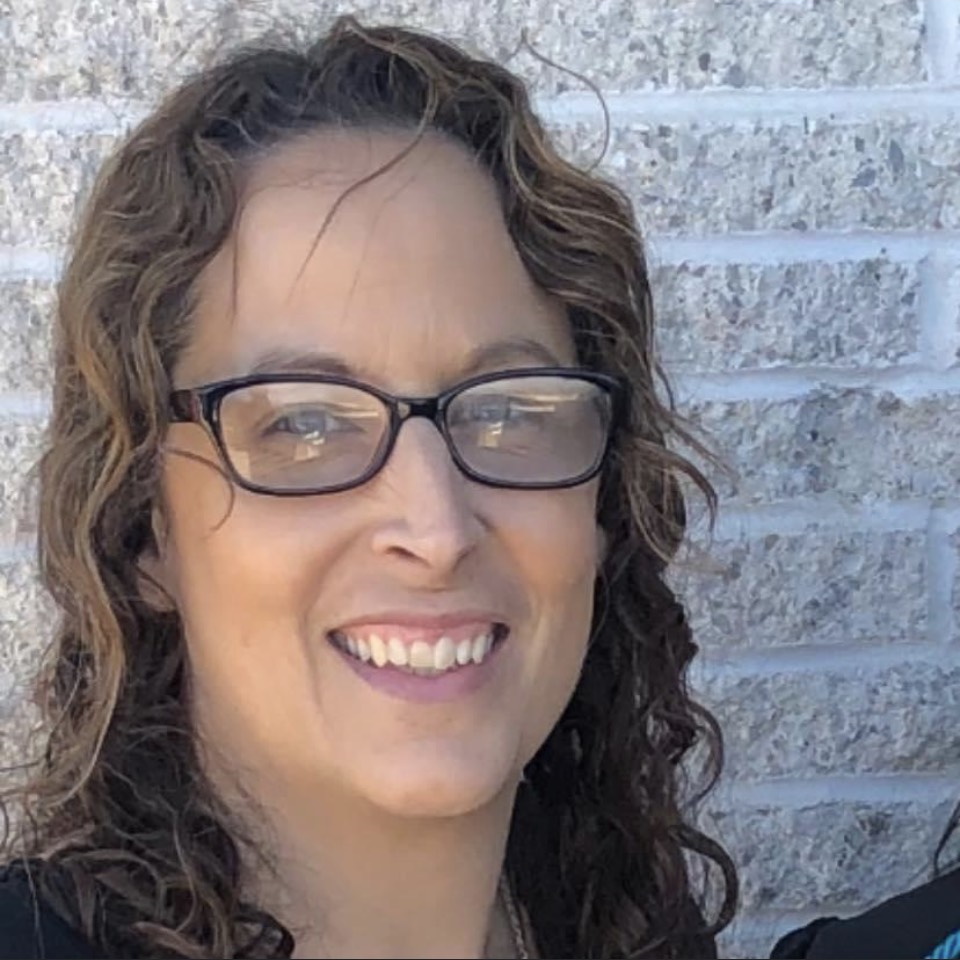 Joan Boring 1st-6th Math
Joan is happily married and the mother to 6 children, the youngest of whom is 8. She has a Bachelor of Science degree in elementary education and home taught three of her older children in middle and high school. Fun fact: there are 22 years between her oldest and youngest children!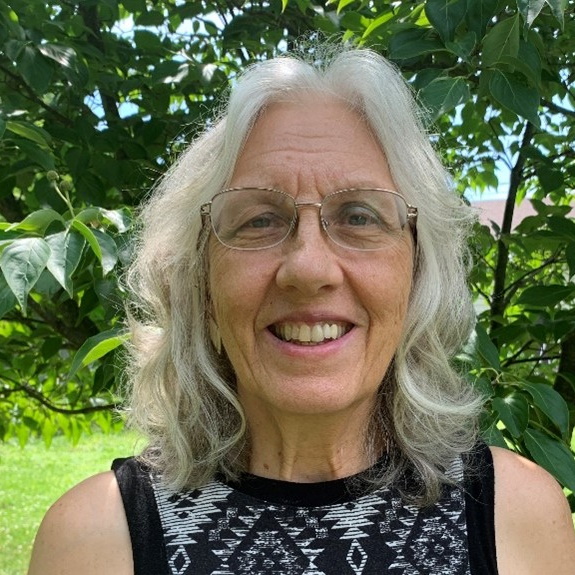 Dale Witkowski Art | High School History
Dale is a retired art teacher, artist, struggeling author, lay pastor with the Wesleyan Church, and enjoys anything creative including cooking and sewing. She has a B.S. and an M.S. in art education which included a semester at Siena University in Italy. She's been on Mission trips to Romania and Pine Ridge Reservation in South Dakota. She ran an educational pre-school for fifteen years and substitute taught for almost five years in every subject including auto shop. (The principal who contacted her to cover the shop class thought that she was a man because of my name!). Dale also taught art in Elmira for nineteen years, Kendal, NY for one year, and Tioconderoga, NY for one year. God blessed her with six children, two are in heaven and four are adults. A fun fact about her life is that she actually had to take her brother's place to be Santa Clause for a group of children when she was a teenager (her brother chickened out).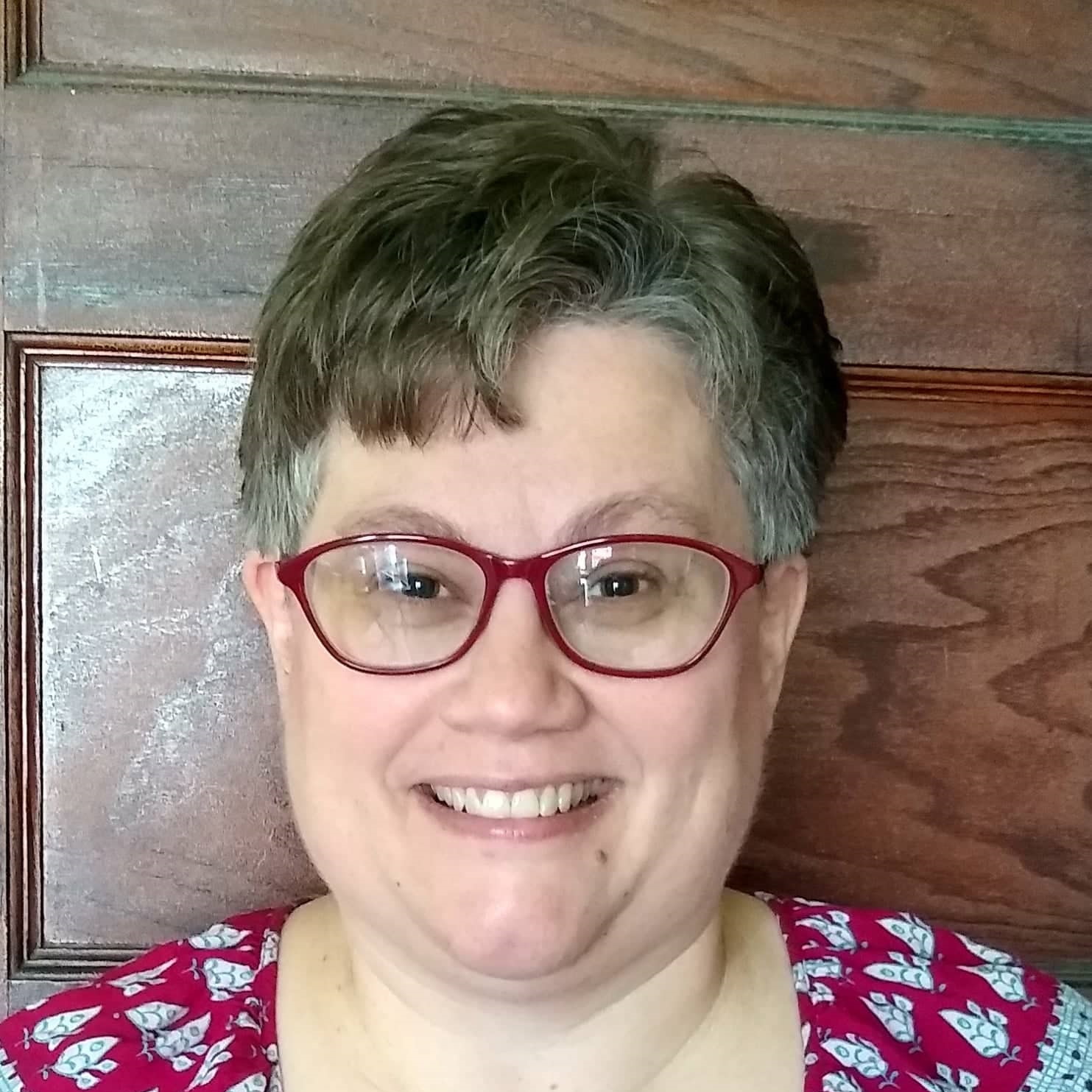 Jessica Graves 1st-6th Science
Jessica has been married to Wayne for 22 years. Together, they have 2 children-Paul, (19 - sophomore in college) and Olivia, (16 - junior in high school). She has her bachelor of science degree in Elementary Education and Bible. She taught 2nd grade for 3 years before staying home with her kids. She has home schooled for 12 years. Not only has she participated in homeschool co-ops for 12 years but she helped co-lead one for quite a few years. Some things she enjoys doing for fun are scrapbooking and reading.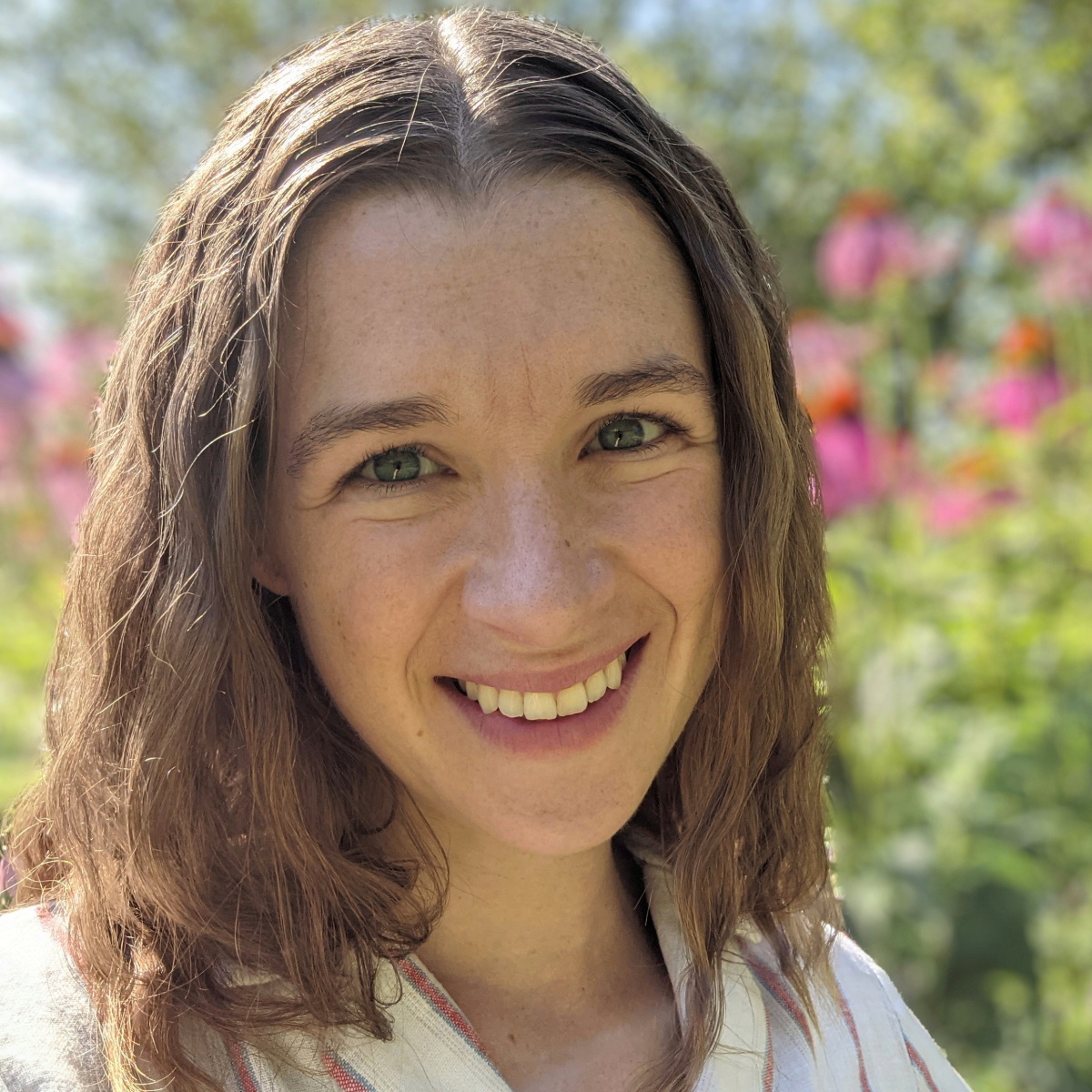 Elysa Henry 7-12 Math
Elysa is an engineer turned homesteading, homeschooling momma. She lives with her husband and three kids on 50 acres, where you can find her geeking out over soil biology, puzzling over the genetics of breeding programs, trying not to crash the tractor, and generally getting covered in dirt. She has tutored upper-level STEM classes in multiple co-ops as well as privately. Elysa believes that anyone can learn math, and she is passionate about helping her students grow in confidence and figuring out what approaches work for them. She is so excited to make math accessible and fun for your 7-12th graders this year!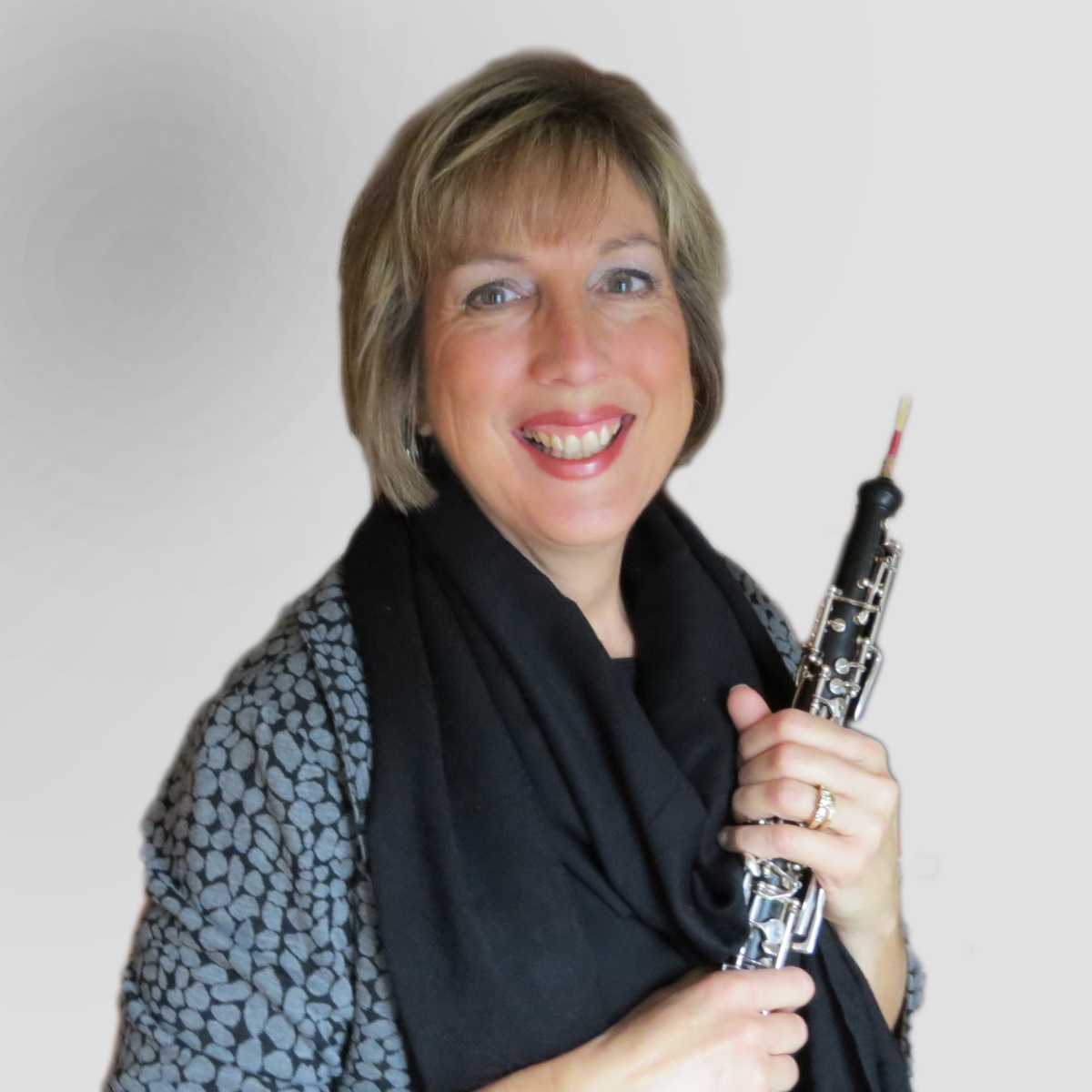 Anita Pawlak 7-12 English
Anita is a 21-year veteran of homeschooling, proud wife of the love of her life, and mother of four wonderful young men. Anita has tutored privately as well as for Classical Conversations and various coops throughout the area. Prior to starting a family, Anita worked in public relations and development for the Syracuse Opera Company, Syracuse University, Ithaca College, and the Association for the Visually Impaired. Anita plays oboe and English horn with the Orchestra of the Southern Finger Lakes and gigs with other regional ensembles. In January 2007, she was a featured soloist on National Public Radio's "Pipedreams". Anita is a graduate of the University at Buffalo where she earned a bachelor's degree in music management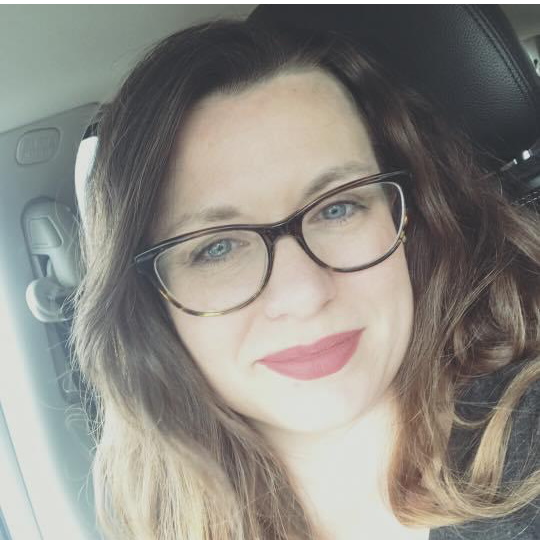 Rebekah Hrynkiw 7-12 Science
Rebekah received her bachelors degree in biology from Ithaca College and a Masters in Education from Elmira College. She taught for a few years, but took some time off to stay at home with my kids. She is excited to get back to teaching and to have some time to work with other students. Teaching has always been a passion of hers and she believes God has given her a love for science as a way to connect with Him.