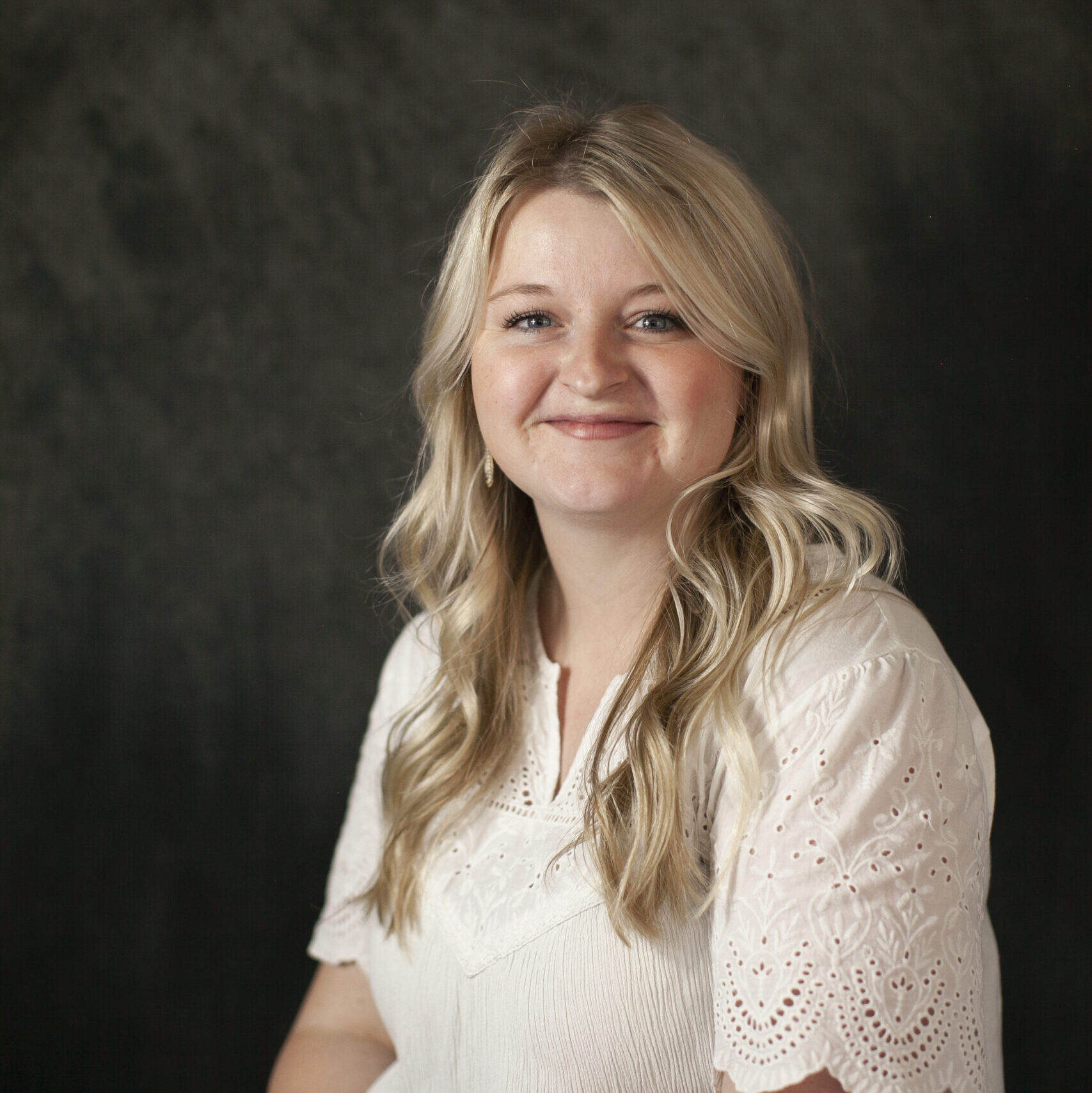 Mandy Ripley Administrator
Mandy is married with 1 daughter. She worked at a credit union for 9 years before joining the FEC team. This school building holds a special place in her heart as this is where she graduated and met her husband and dearest friends. Mandy says, "I'm thankful to come full circle doing something I love"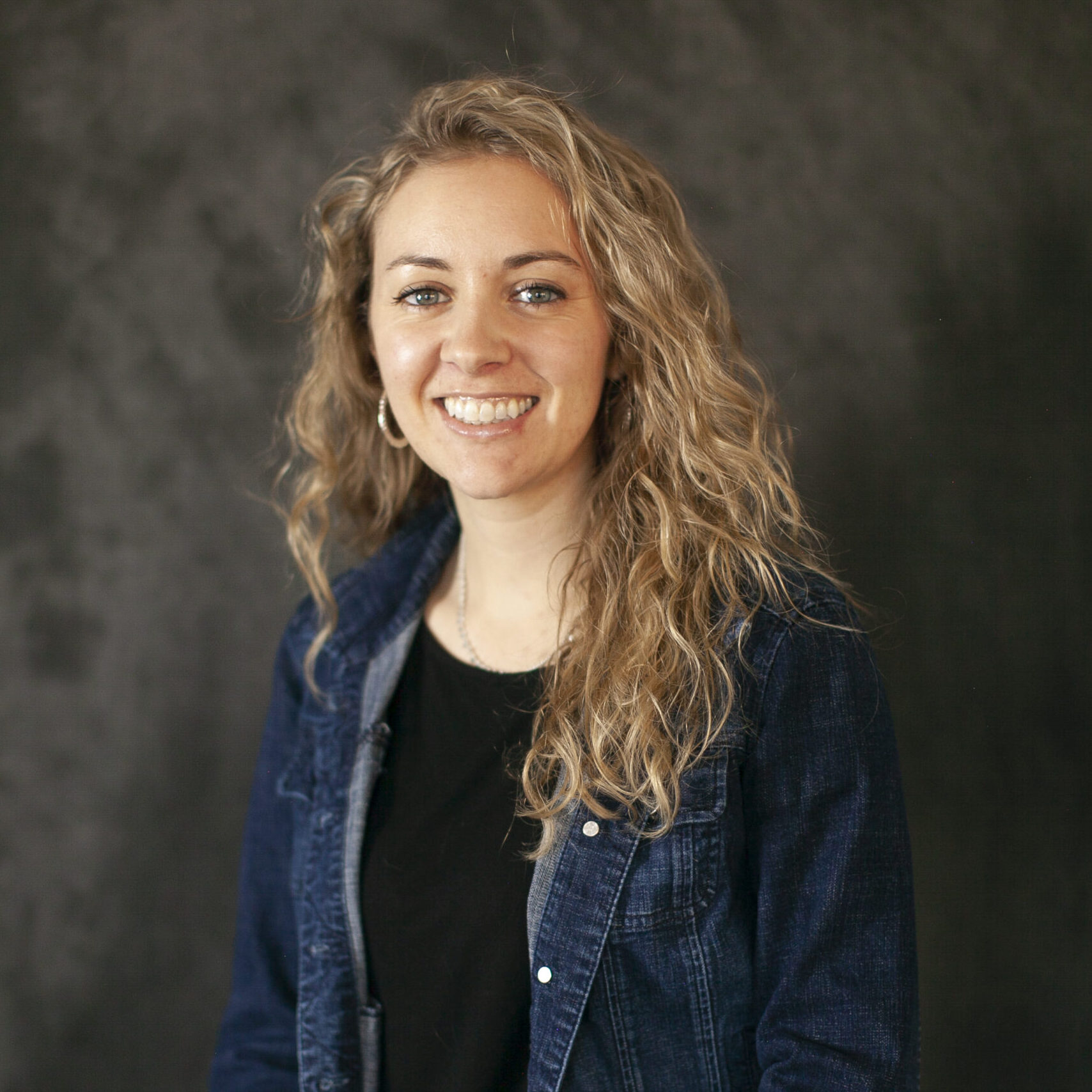 Kaylee Morse Enrichment Administrator
Kaylee is a dog mom and ECA alumna '11 who has returned to her educational roots where so many memories and friendships were formed. In her spare time, she can be found outside riding her motorcycle or inside decorating her home. Having coordinated events for 8 years, she brings her passion to create new experiences into the creation of elective classes at FEC.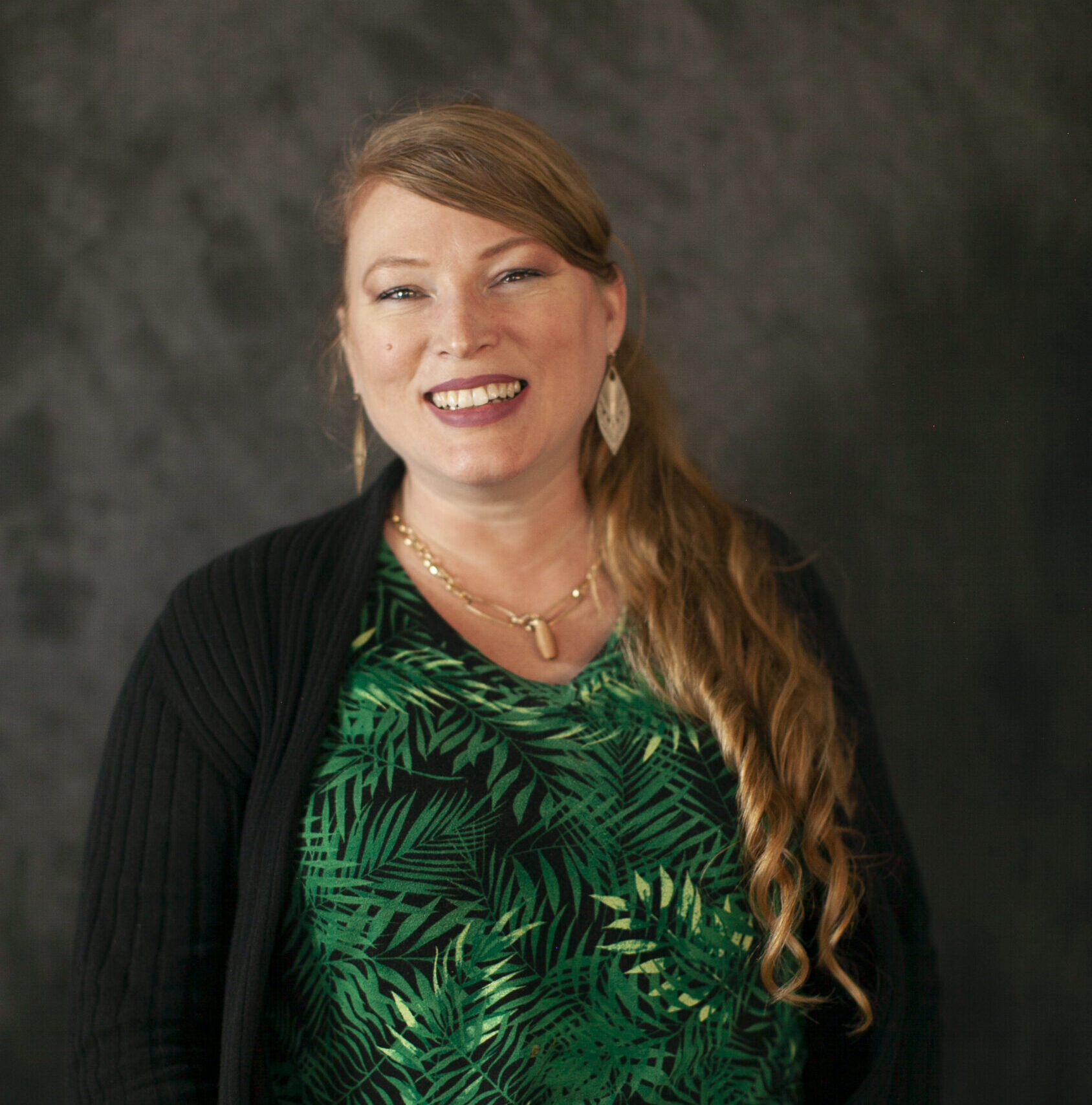 Annie Pearson Event Coordinator
Mother of 8, Happily Married for 27 years, Missionary in the Philippines for 20 years, Registered Nurse, Graduate of Corning Community College Nursing Program, Enjoys travel and events, meeting new people and connecting with friends.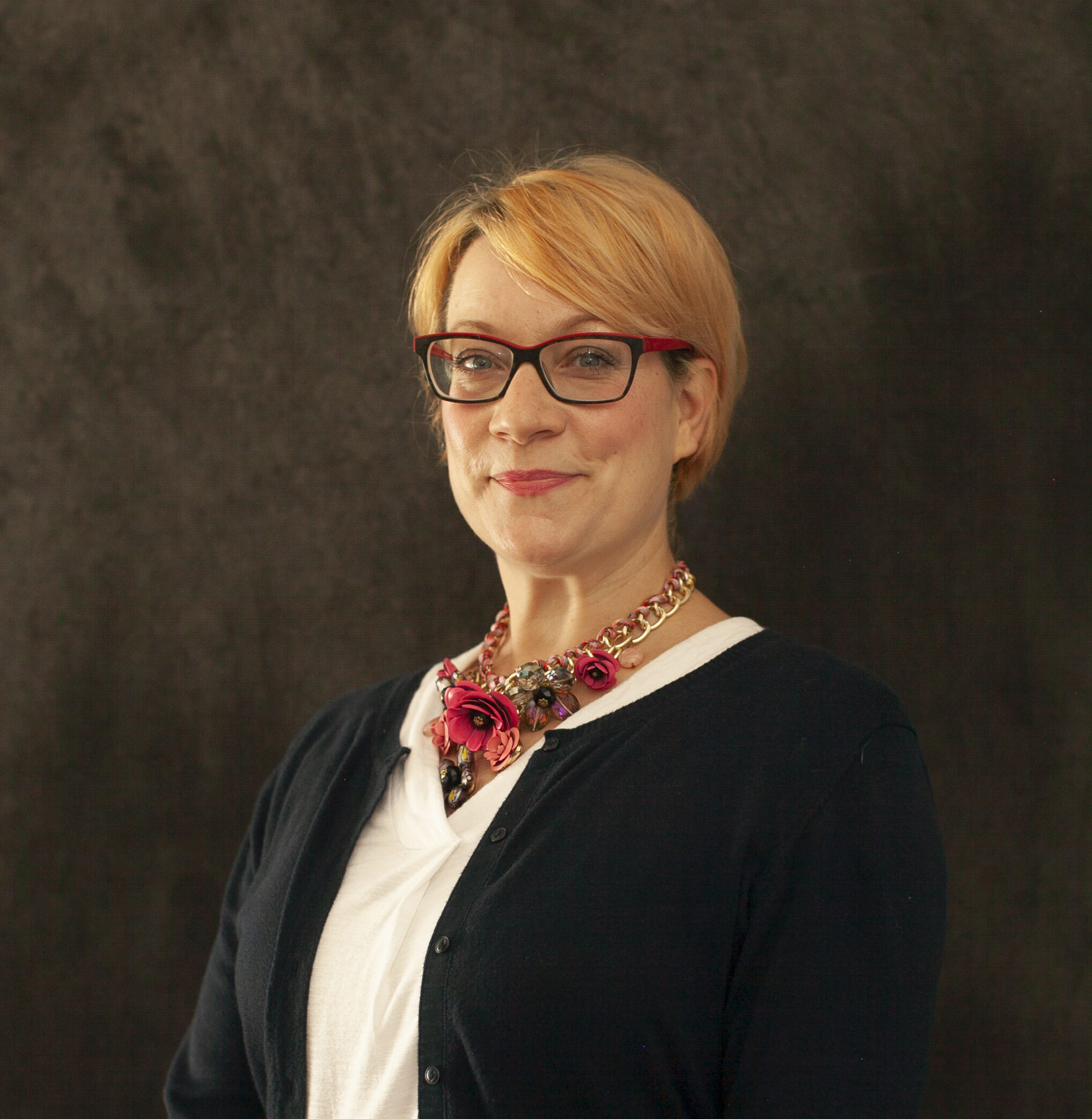 Heidi
Khampakasy

Pre-K

Hi! My name is Heidi Khampakasy. After living in Nashville, TN for 17 years, I have moved back to my hometown of Corning, NY. I passionately enjoy dancing, teaching, learning, helping others, acting, playing with my 2 loving, creative boys (3 and 8) and my husband of almost 10 years.

I have 5 years of experience in childhood education and development. I really enjoy connecting with children, helping them develop social skills and confidence. It is so rewarding to see them make sense of their world and feel good in it. I also enjoy being silly and kids make a great audience!

After one year of homeschooling, I discovered the Family Enrichment Center and I couldn't be happier! I am so grateful for this center, the Directors, the Tutors, and the opportunity to teach little humans here. It truly fills me with joy!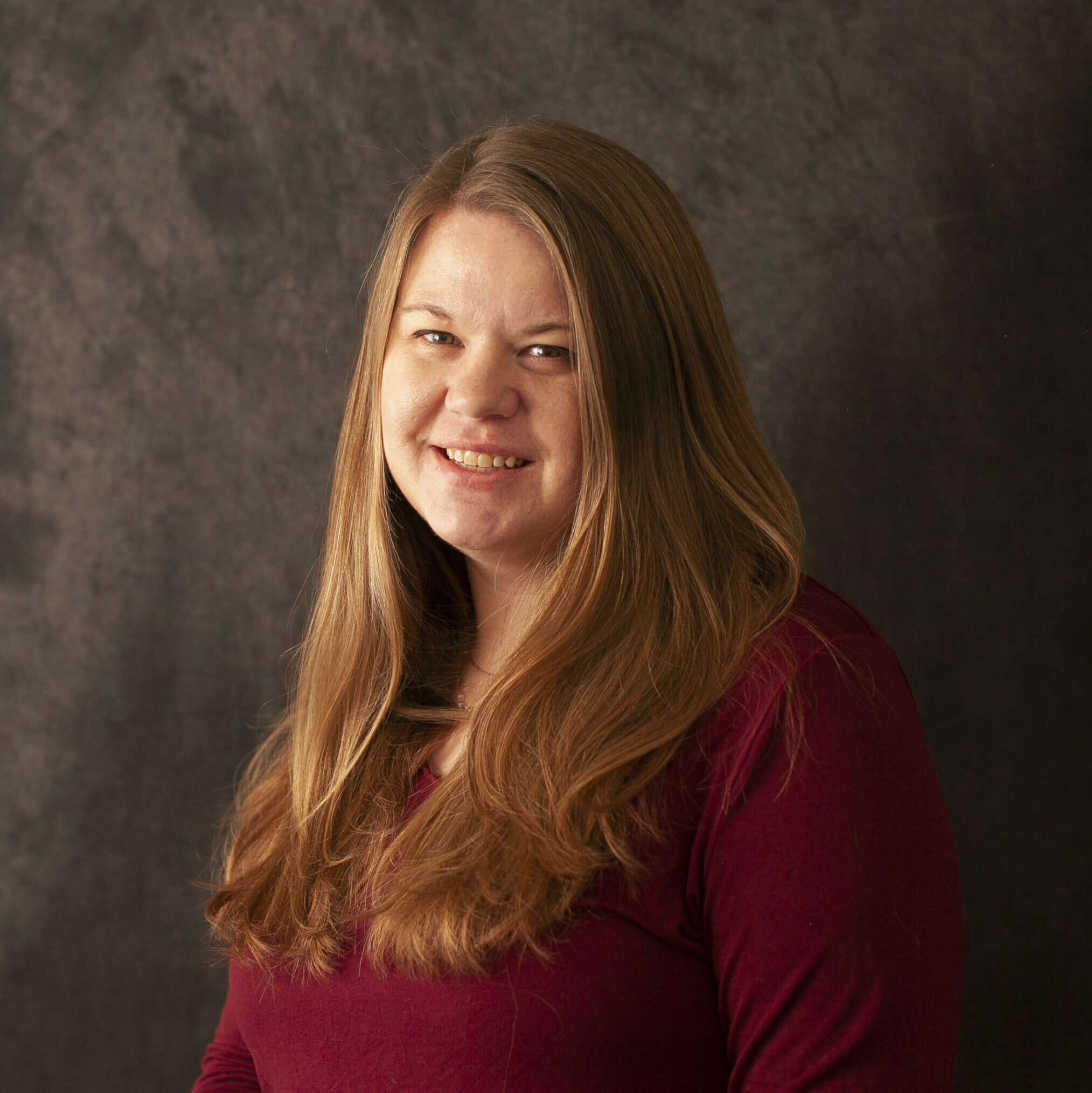 Ratricia Cranmer K4
Been working in education for the past 8 years. Married for 18 years, mother of 3 children. Enjoys hiking, traveling and playing volleyball in spare time.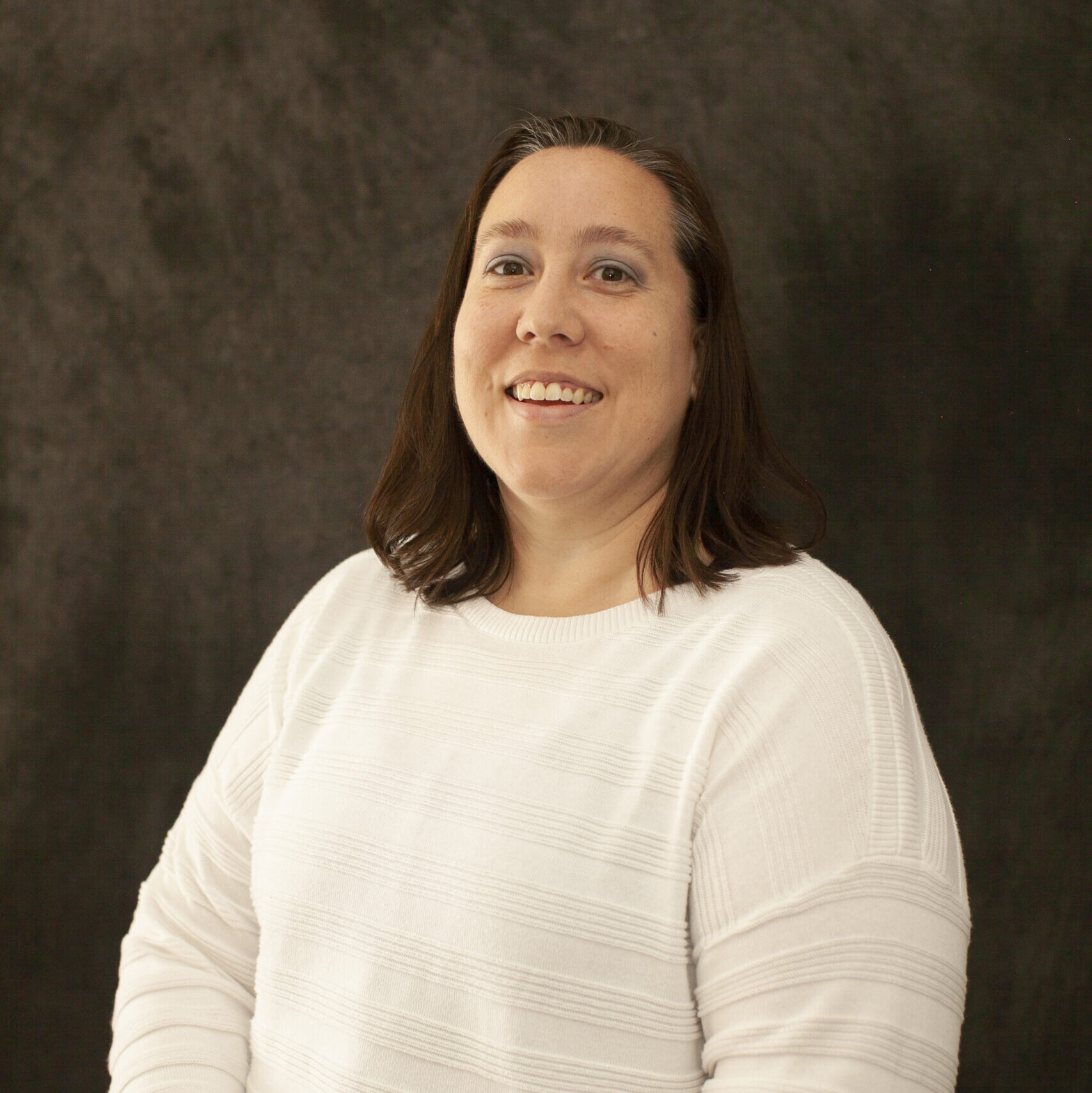 Emily Place K5
Emily has lived in Elmira her whole life and is excited for her second year teaching K5 at FEC. In her free time, she enjoys reading, singing, crocheting and spending time with her husband and family. She also loves hanging out with her 6 nieces and nephews and planning fun activities for them.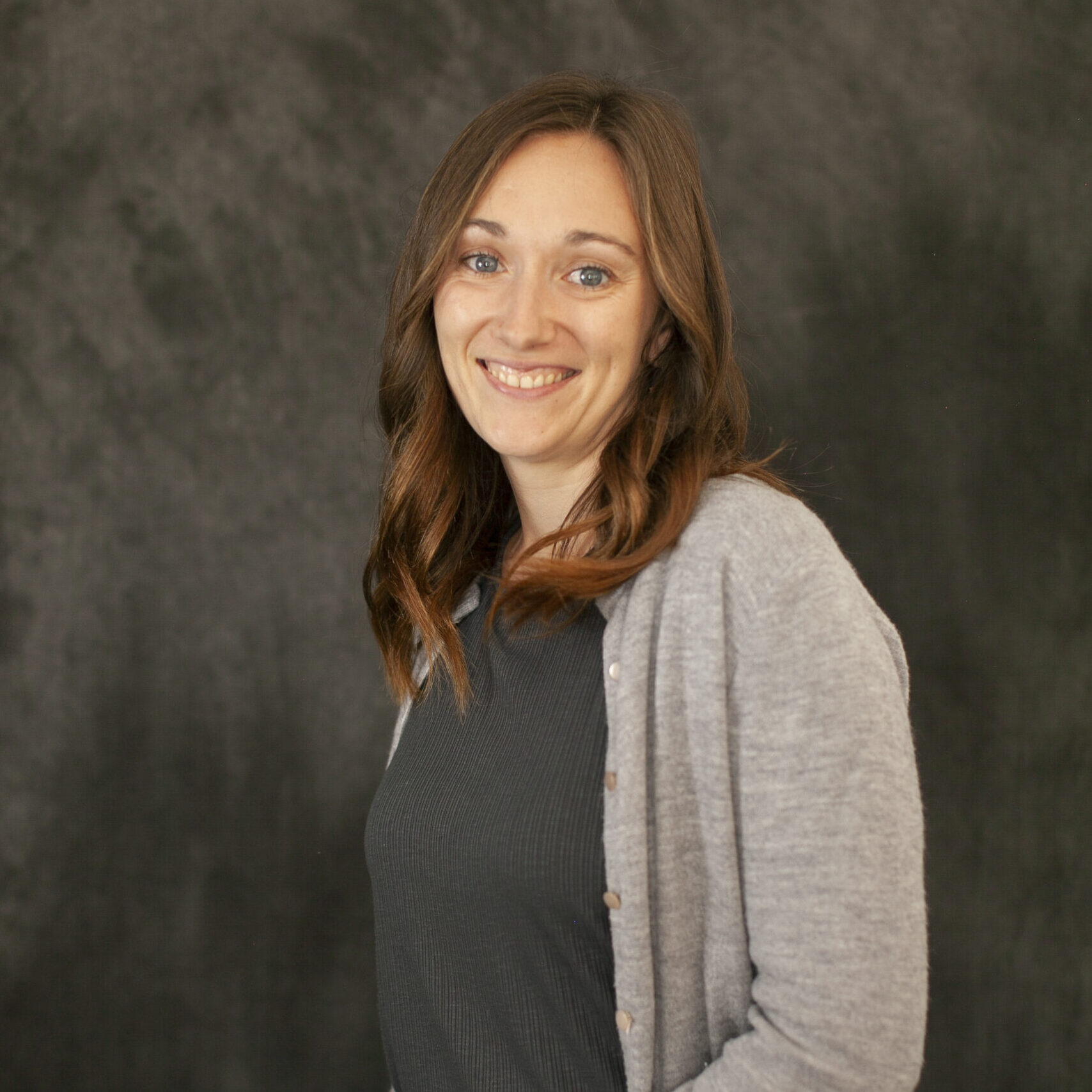 McKinley Bast 1st Grade
McKinley is wife to Matt and mom to three great kids, ages 3-7. Together they own and operate Bast Family Farm. Most of the time she can be found working alongside her family and investing in the next generation. She enjoys sharing her love of horses with her kids and spending time outdoors.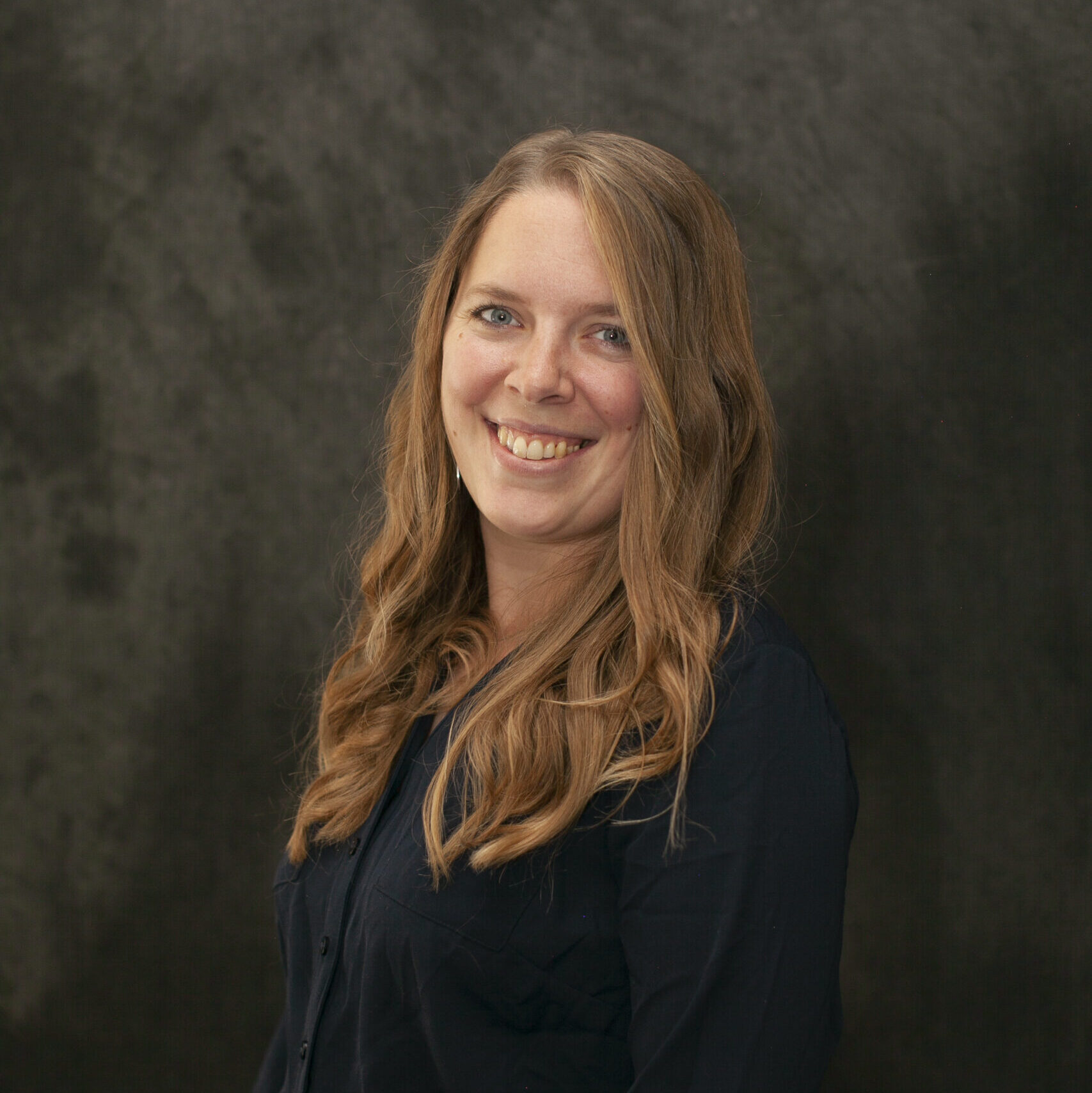 Krissy Mackay 1st Grade
Krissy recently returned to her roots in Elmira with her husband, daughter and two beagles. She can be found walking outside, reading, spending time with her family and helping run Mackay Horseshoeing.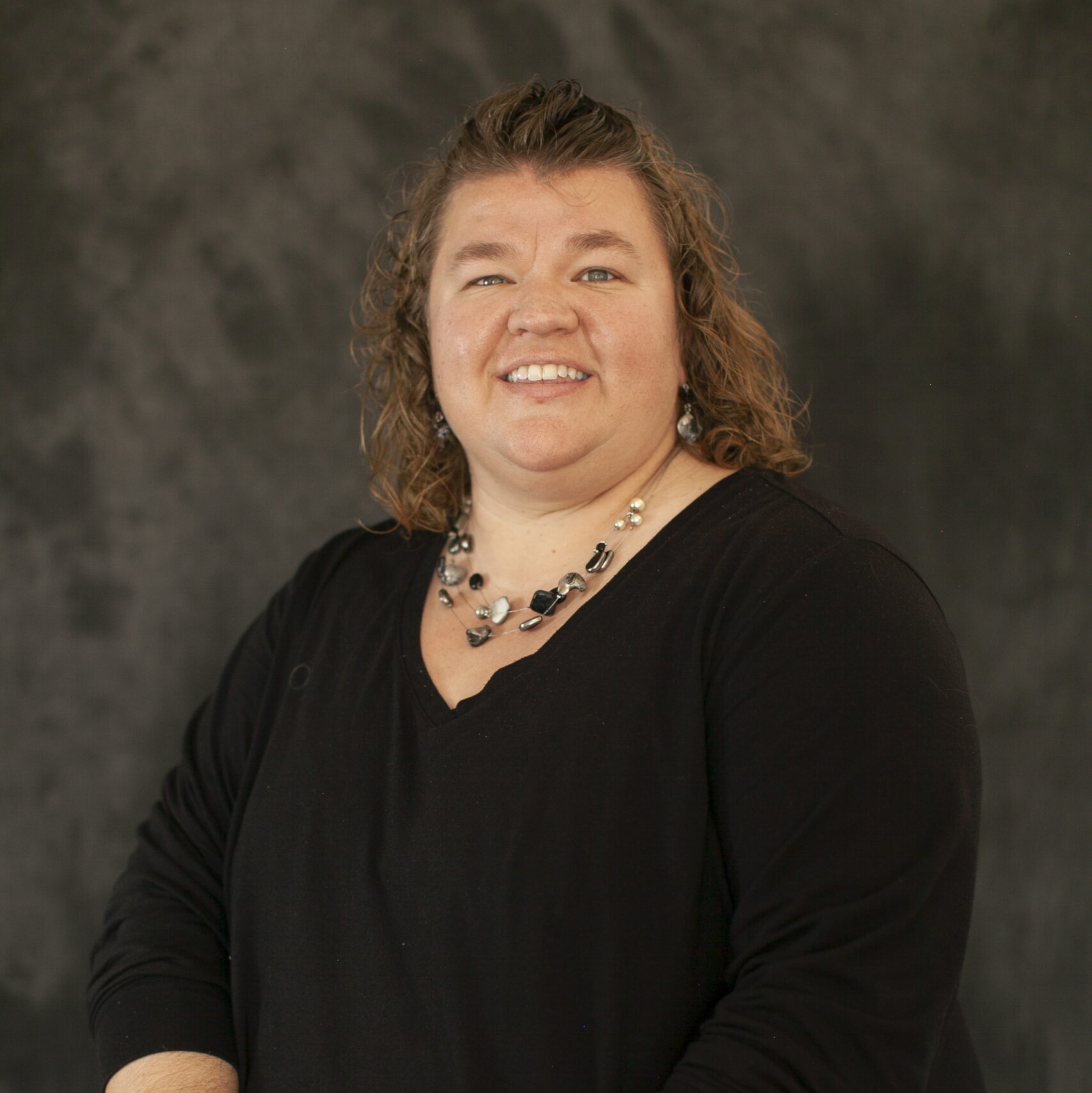 Audrey McKean 2nd Grade
Audrey is married to a wonderful man and they have two loving children who attend FEC. She has her Master's Degree in Education and a Bachelor's degree in Social Work. She enjoys being involved in her church and with the youth. She also enjoys singing, painting, crafting, baking, cooking, and spending time with her family.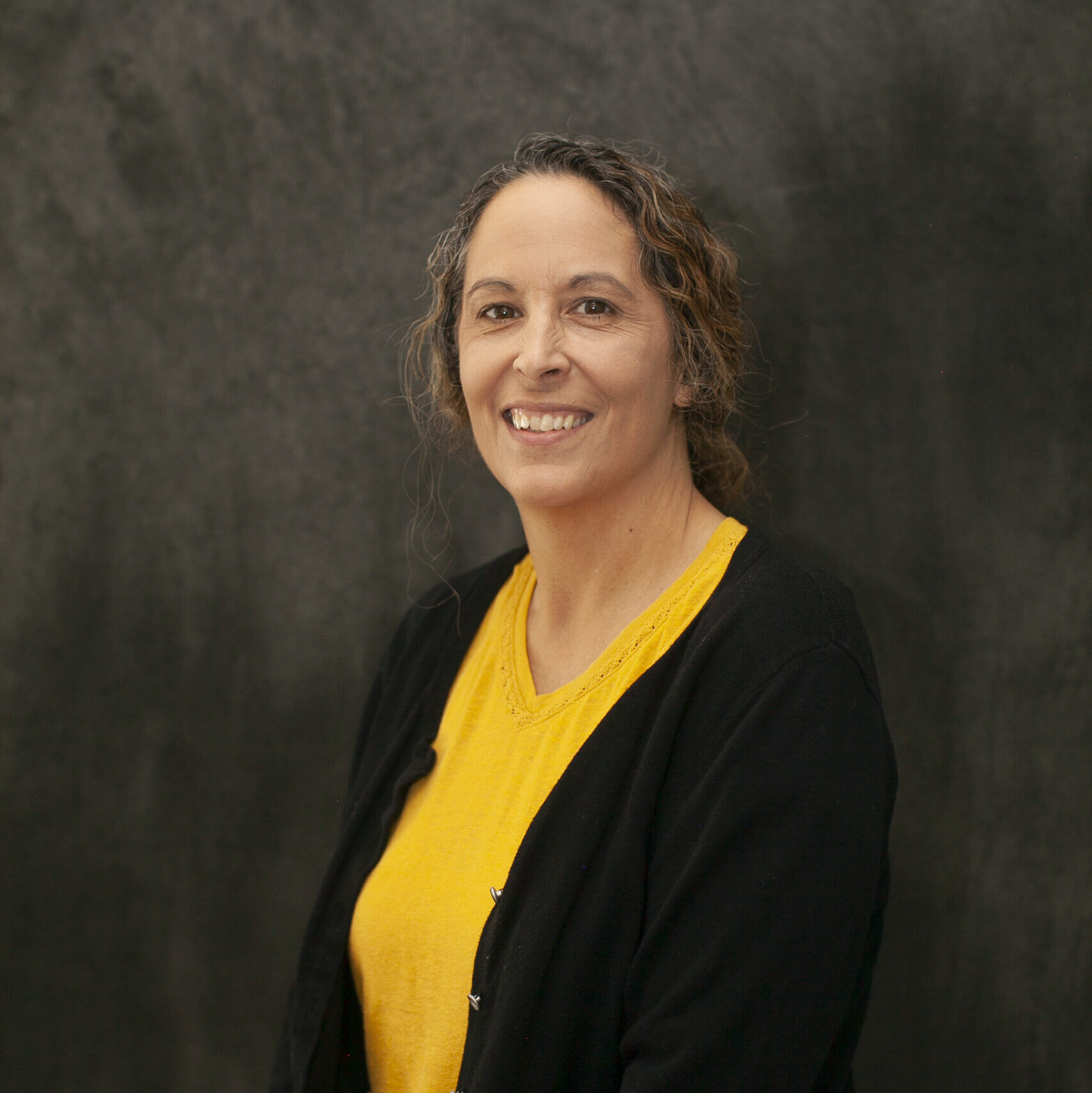 Joan Boring 3rd-6th Math
A wife, mother, grandmother, daughter, sister and friend. Joan has spent a number of years homeschooling and spent some time in the public school setting. She serves her local church as the Sunday school director, teacher and church treasurer. This is her second year at the FEC teaching math to grades 3-6. Spending a few days with the kids here brings her joy and satisfaction.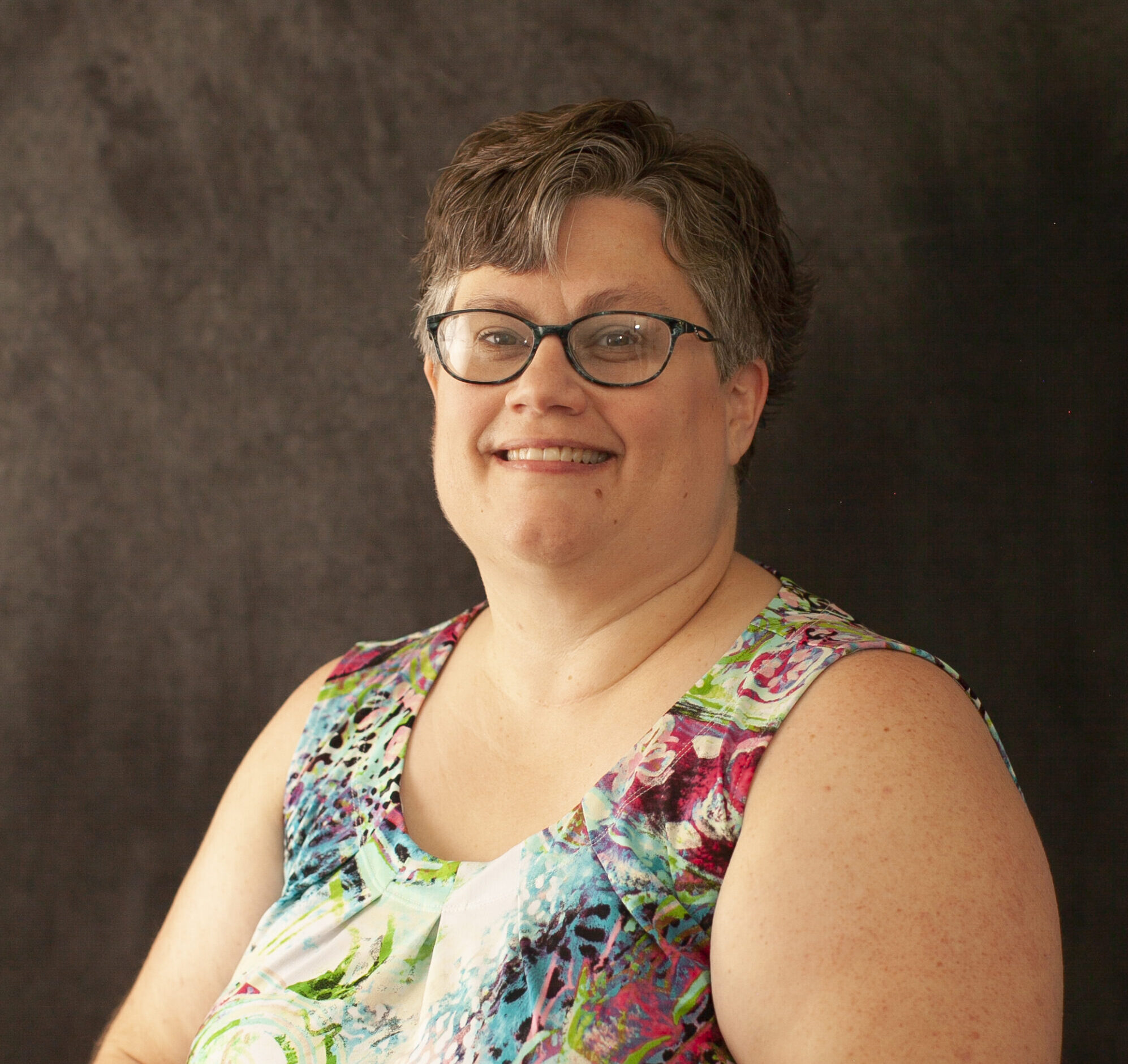 Jess Graves 3rd-6th Science
Jess has been married to her husband, Wayne, for 23 years and they have 2 children, Paul, who is 20 and Olivia who is 17. They have been homeschooling for the past 14 years. Jess went to Baptist Bible College (now Clarks Summit University) and graduated with her bachelor's degree in Bible and Elementary Education. She taught 2nd grade at Horseheads Christian School before she had kids. She enjoys reading, scrapbooking, and playing games in her spare time.
Nikki Maclauchlan 3rd-6th History
Mrs. M works alongside her husband as Youth/Assistant Pastors. Sheholds a B.S. in Biblical Studies from Indiana Wesleyan University, is a facilitator with SYMBIS, and was recently ordained as a minister in The Wesleyan Church. Nicki has a love for God and a deep desire to see people reconciled to Him, as well as to one another. She is passionate about discipleship, counseling, and authenticity within the church. Pastor Nicki enjoys singing, crafting, coffee, soft-serve ice cream, playing games, and being with people!She and Pete have four beautiful daughters, 4 geckos, a chinchilla, a bunny, and a dog. They are a musical family and love to have fun!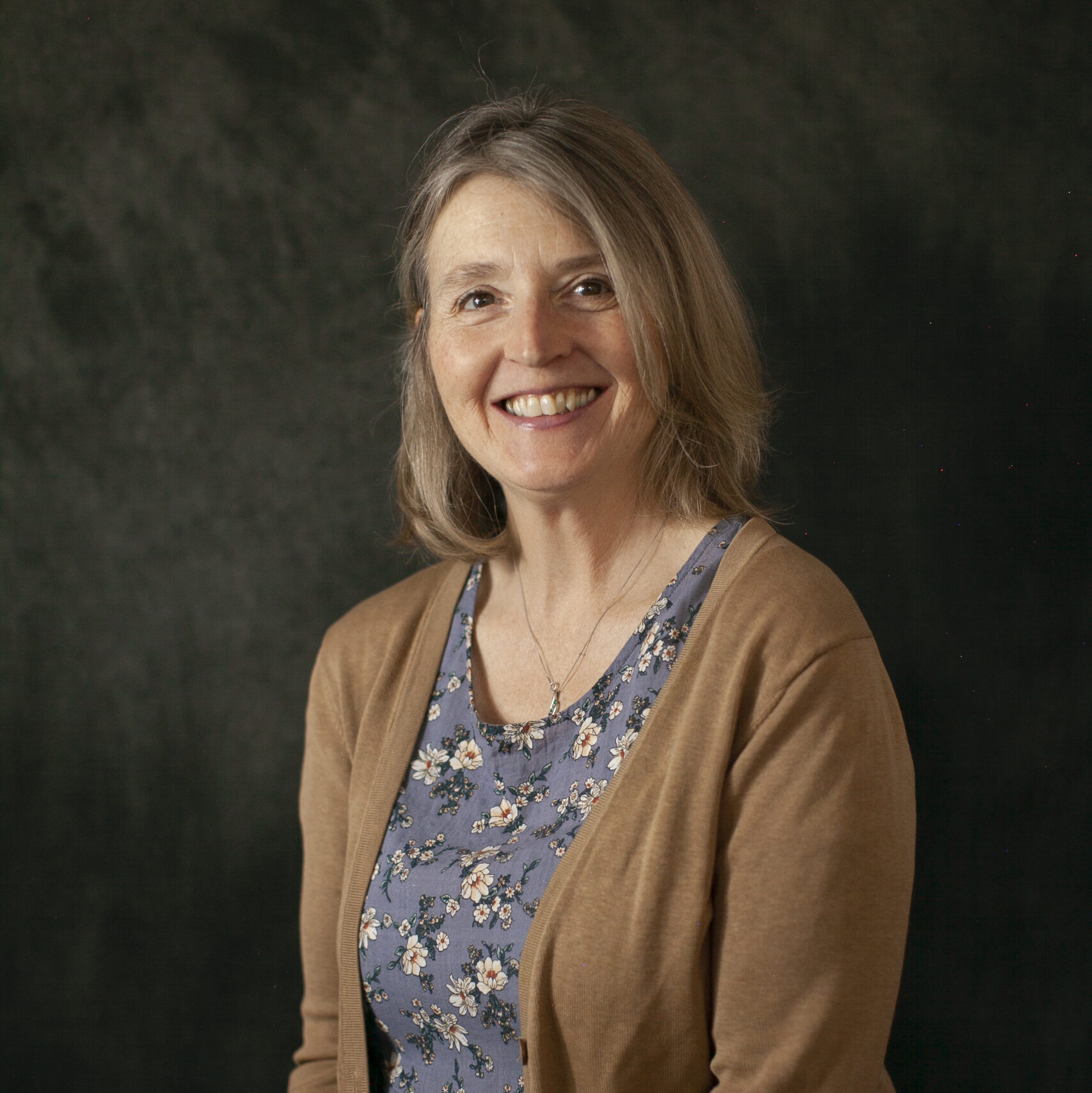 Becky Snyder 3rd-6th ELA
Becky homeschooled her kiddos for 15 years followed by 5 years working as a substitute tutor and teacher's aide in public and private school.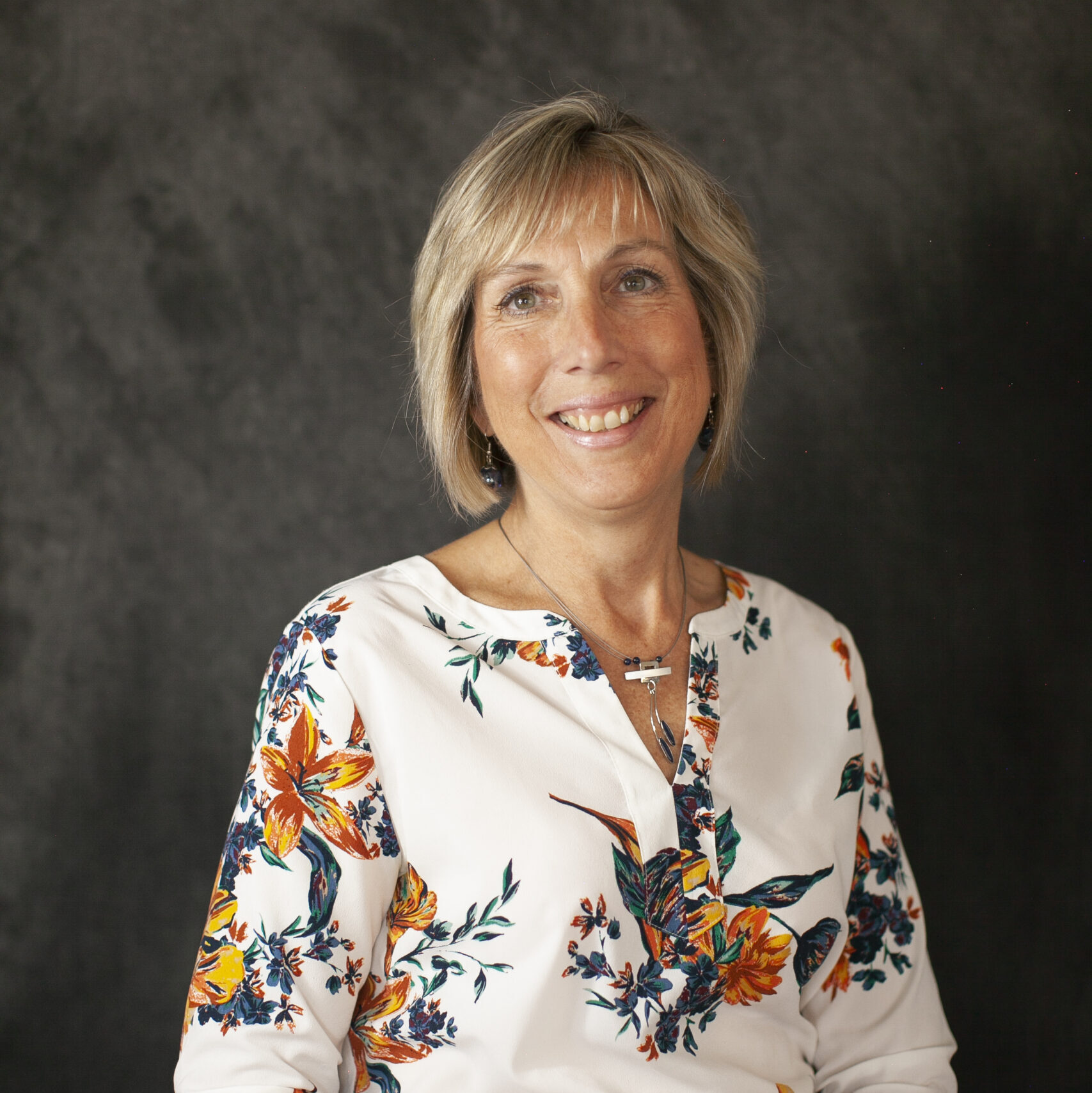 Anita Pawlak 7th-12th English
Anita Pawlak is a 21-year veteran of homeschooling, proud wife of the love of her life, and mother of four wonderful young men. Anita has tutored privately as well as for Classical Conversations and various coops throughout the area. Prior to starting a family, Anita worked in public relations and development for the Syracuse Opera Company, Syracuse University, Ithaca College, and the Association for the Visually Impaired. Anita plays oboe and English horn with the Orchestra of the Southern Finger Lakes and gigs with other regional ensembles. In January 2007, she was a featured soloist on National Public Radio's "Pipedreams". Anita is a graduate of the University at Buffalo where she earned a bachelor's degree in music management.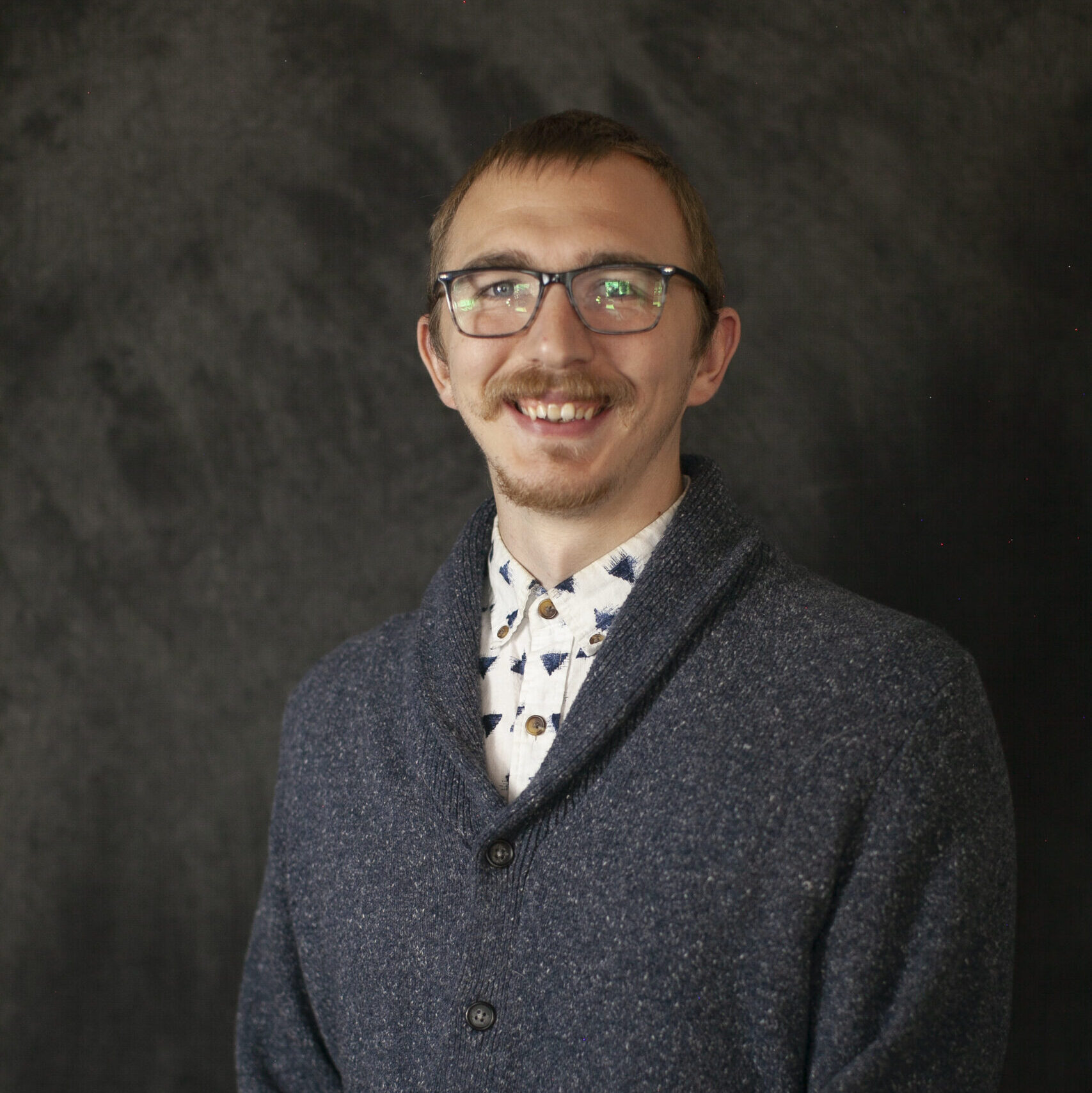 Jeffery Simpson 7th-12th Math
**Bio Coming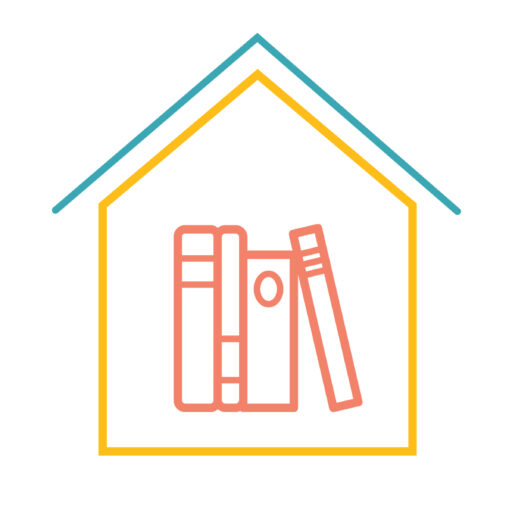 Angela McBrearty 7th-12th History
**bio coming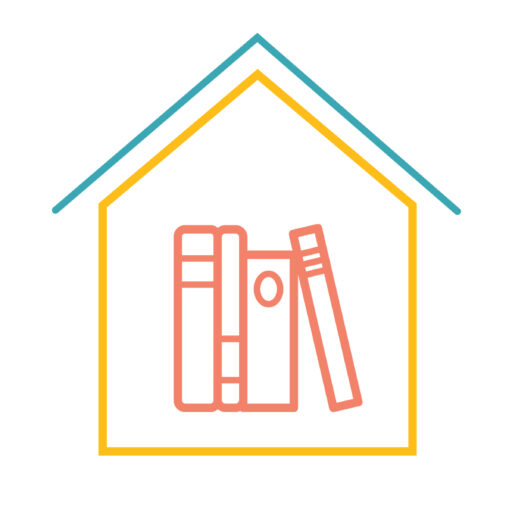 September McCarthy 7th-12th Science
September is a Director of the center. Read more about here HERE.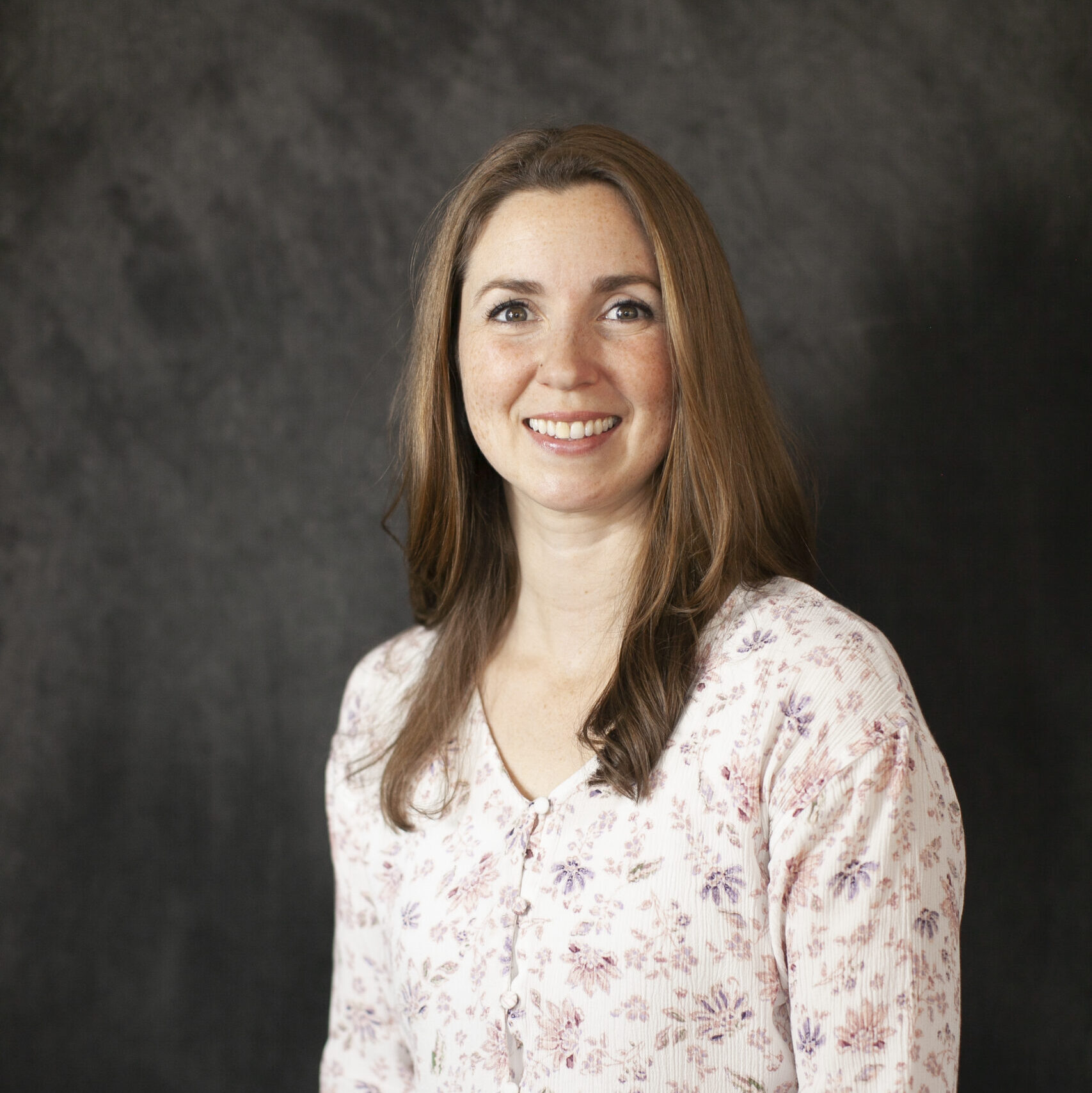 Lael Van DeWater 1st-12th Music
Lael is a homeschooling mom who has taught music locally for over a decade. She has taught in public and private schools, as well as homeschool co-ops and private lessons. Lael has bachelor's and master's degrees in music education, is a NYS certified music teacher, and loves helping children joyfully learn through play!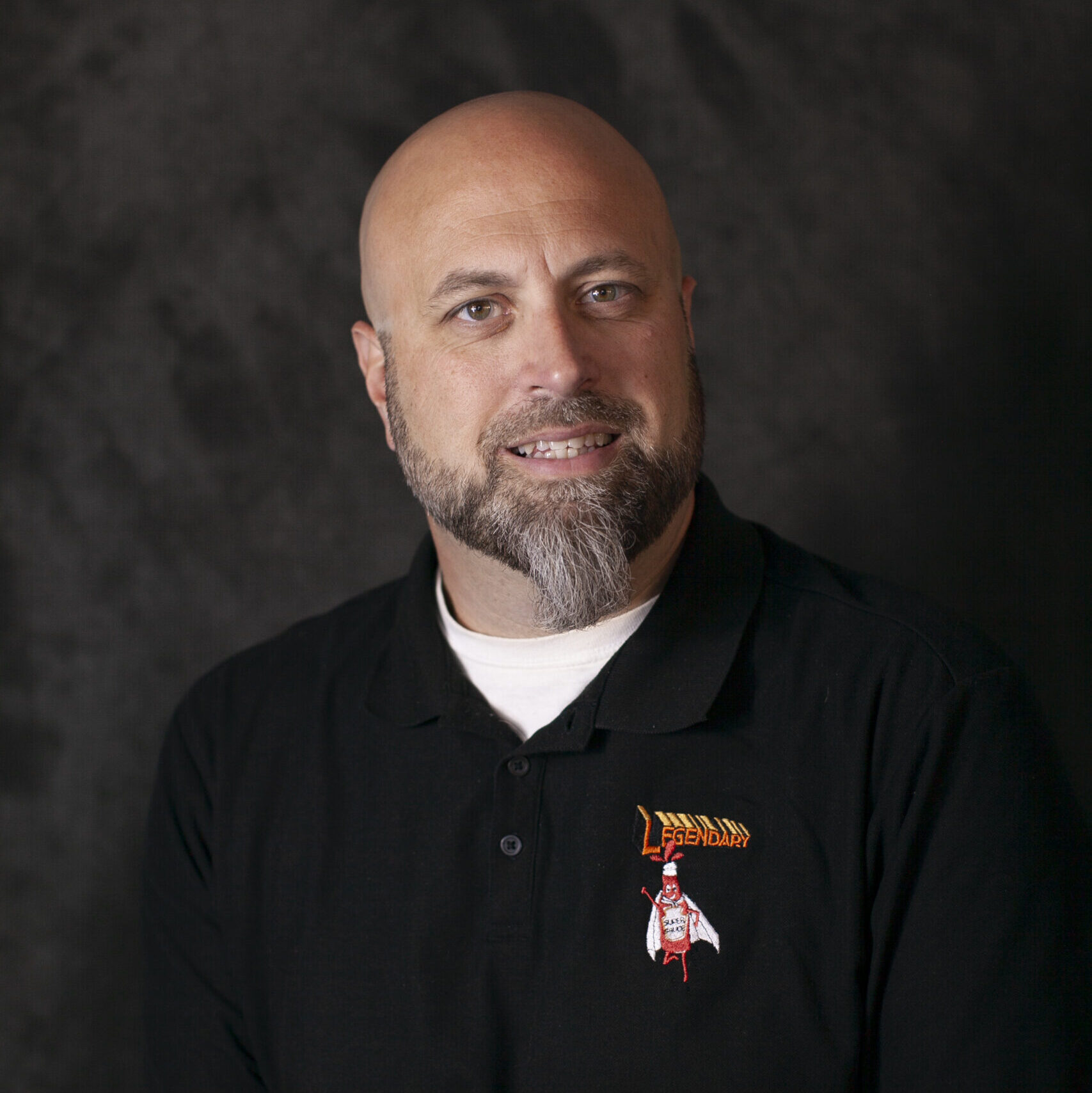 Jerry Karns PE Teacher Prek-12th
A Father of 3 who has spent the last 25 years in education before retiring to focus full time on DJing weddings and producing BBQ sauce. Was the 2006 Time Magazine's Person of the Year"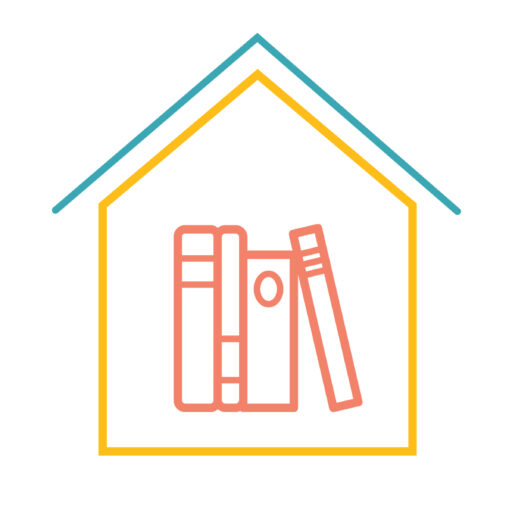 Melissa Blake 1st-12th Art
This will be Melissas second year teaching at the Family Enrichment Center. Last year she taught for the whole year, but she had to take a step back when she gave birth to her 5th child at the end of October during this academic season.
Melissa began instructing elementary art classes at a different private school five years ago and has grown in her desire to connect with and inspire the students she teaches. Joining the Family Enrichment Center has been incredibly gratifying since it combines her two passions; education and art.